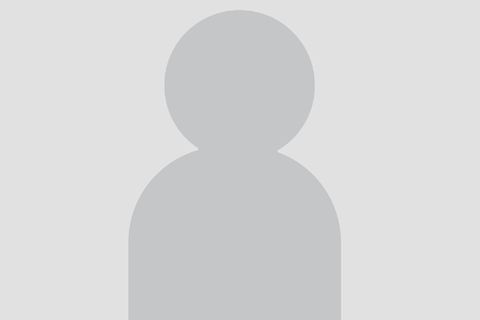 Joseph
Jean-Charles
Professor
Faculty of Applied Science & Technology
Joseph Jean-Charles attended the University of Winnipeg. He studied a variety of topics including calculus, linear matrix, differential equations and physics in his first year, after which he attended the University of Manitoba and studied Mechanical Engineering. During his third year of study at the University of Manitoba, he took computer programming courses in Fortran and Pascal which sparked his interest in computer technology.
After taking time away from university and pursuing his childhood love of 3D drawing and art, encouraged by family and friends, he decided to pursue a teaching career. He attended Humber College and completed a diploma in Web Development. During the next 10+ years, Joseph worked for pharmaceutical manufacture Patheon, skin care & cosmetic company 4VOO, Trow Engineering Inc., and Bali Inc., developing their public and intranet web sites. His field of expertise is website development and design using various web technologies such as HTML5, CSS3, PHP, ASP.NET, WPF, Microsoft SQL, programming language C#, VB.Net, ActionScript and JavaScript.
In 2009, Joseph accepted an offer to teach computer science overseas to Grades 5 and 6 students in Saudi Arabia. Upon his return to Canada in 2013 he began working at Sheridan College teaching VB.Net and has broadened his teaching coverage with courses in networking security, web development, database systems and web services. Joseph completed his MSc in Internet Systems from the University of Liverpool in 2012.
Joseph's exposure to cloud technology, during his research study in 'Identity Theft' for his masters program, has allowed him to expand his technological skill set to the agriculture industry and is now focusing on AI-driven applications using Microsoft cloud computing resources. Currently he is working on applying software-based personal assistant technology for use in the industrial services, in particular academic institutions.