Co-op and Internship Successes
7
In seven of the last nine years, a Sheridan student has been awarded the co-op or WIL national Student of the Year Award.
50+
Sheridan programs include a co-op component to provide invaluable hands-on learning experience.
~3000
Sheridan students in the workforce each year.
30+
years of experience at Sheridan facilitating meaningful co-op placements for its students and employer partners.
~5500
companies have hired Sheridan co-op students over the last decade.
6
In six of the last eight years, a Sheridan student has been awarded the co-op provincial Student of the Year Award.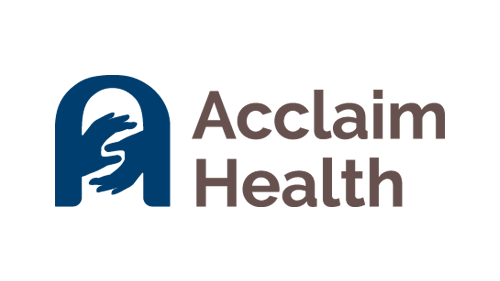 "Sheridan students are knowledgeable, prepared, and have become valued members of our team as we work towards extraordinary community care."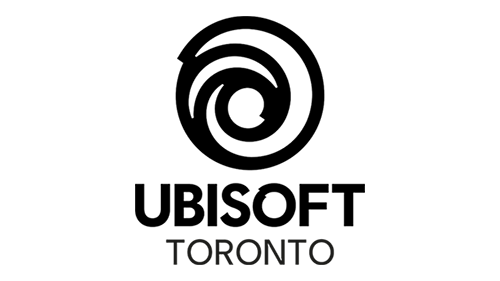 "The flexible timeline of their co-op term has given us the opportunity to collaborate with these students long-term and allow them to fully integrate into our teams."
"We have found Sheridan students to be innovative, passionate, skilled, and great additions to our thriving team and award-winning people-first culture."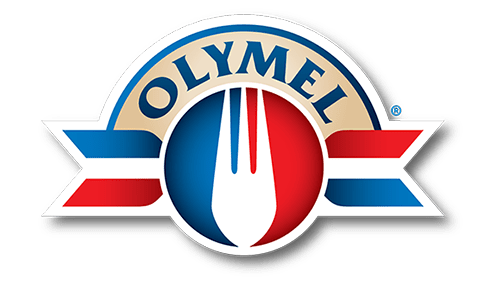 "Over many years, Olymel has had the pleasure of working with Sheridan's Co-op faculty and students. Sheridan's students have brought great ideas to Olymel and we have always considered them a great asset to our team."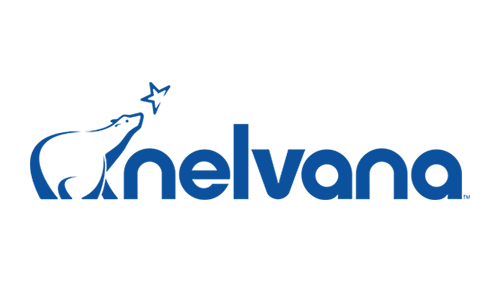 "The staff are passionate, and they take pride in the students they prepare for key co-op or career roles. The students show a great sense of skills and knowledge, manage to fit into the production pipeline within a few weeks and have brought fresh perspectives to our teams."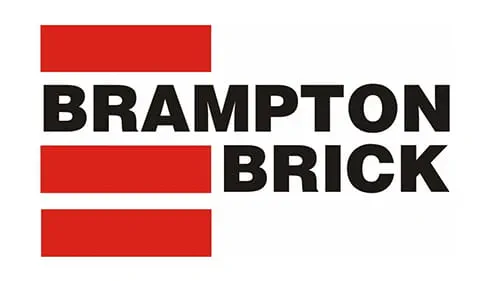 "Since a majority of the Technical Services department originated from the Sheridan co-op program, we are strong supporters of hiring Sheridan students! Sheridan students bring a creative and fresh take each time they join us or return for another term."
Celebrating 30 years of Co-op at Sheridan
Connect with Co-op at Sheridan!