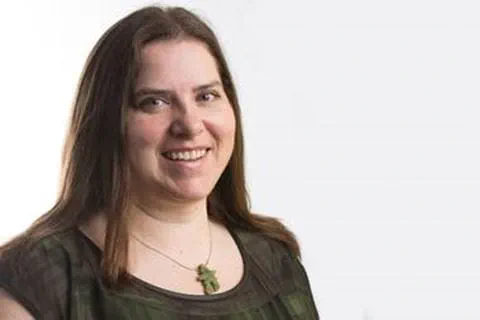 Sarah
J

McMahon
Professor
Faculty of Applied Health & Community Studies
Sarah McMahon is a professor in the School of Education, who teaches both in the Early Childhood Education (ECE) Diploma program and the Early Childhood Leadership (ECL) Bachelor Degree program. She brings a wealth of diverse experience and talents, and her extraordinarily fun-loving nature to her teaching.
Sarah has vast experience in front line ECE programs in a multitude of settings in Ontario, as well as post-secondary teaching experience at Red River College in Winnipeg, Manitoba. Sarah obtained her Masters of Early Childhood Studies from Ryerson University.
Prior to coming to Sheridan, Sarah lived and worked in Nunavut, where she licensed early childhood programs across the territory, while developing ECE curriculum and resources that supported Inuit language and culture.
Sarah also enjoys travelling, photography and creating adventure wherever life takes her.