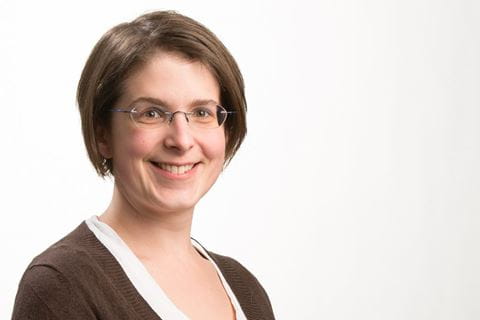 Alexa
Roggeveen
Professor
Faculty of Applied Health & Community Studies
Teaching & Research Interests
Dr. Alexa Roggeveen has been a professor in the Social Service Worker and Social Service Worker Gerontology programs at Sheridan since 2011. She has been involved in the study of psychology and aging since 2003.
Teaching Philosophy
"Education is what survives when what has been learned has been forgotten – B.F. Skinner"
Experience
Dr. Roggeveen earned her M.A. and Ph.D. in Cognitive Psychology at the University of British Columbia, where she studied visual cognition in young and older adults using both behavioural and electrophysiological techniques. After completing her graduate work, Dr. Roggeveen was post-doctoral fellowship with Dr. Allison Sekuler and Dr. Patrick Bennett in the Vision and Cognitive Neuroscience Lab at McMaster University. During her post-doctoral fellowship, Dr. Roggeveen began more in-depth study into cognition in older adults, and was a trainee in the CIHR Strategic Training Program "Communication and Social Interaction in Healthy Aging".
Following her post-doctoral fellowship, Dr. Roggeveen became Principle Researcher at the Sheridan Elder Research Centre (SERC), where she conducted a wide range of quantitative and qualitative research studies aimed at improving the lives of older adults in a variety of settings. This work included studies of the benefits of participation in a dance program for older adults in living in community, supportive housing, and residential care settings; evaluation of the impact of learning how to use technology on older adults; and an assessment of the need for access to technology in residential care settings.
Dr. Roggeveen has published her research in a number of peer-reviewed journals. She has also presented her work to both academic and general audiences, at conferences and training workshops. She is also a trainer in the Gentle Persuasive Approaches (GPA), which is an empirically supported method of working with older adults who are living with a cognitive impairment."
Teaching Interests
Cognitive impairment in older adults
Healthy aging
Introductory psychology
Mental health
Research Interests
Vision and cognitive neuroscience
Qualitative research and technology in improving the lives of older adults