At Sheridan, education is uniquely focused on the skills required in the 21st century workplace and we are proud to have worked with thousands of employers through co-op partnerships.
Why hire a Sheridan co-op student?
Access to diverse, creative, freshly skilled talent.
Streamlined hiring process and flexible working arrangements.
Year-round availability in 4, 8, 12 or 16-month terms across 50+ programs.
Cost-effective, short-term hiring solutions, with funding supports available.
Opportunity to evaluate potential employees and develop relationships with future graduates.
How to hire a Sheridan co-op student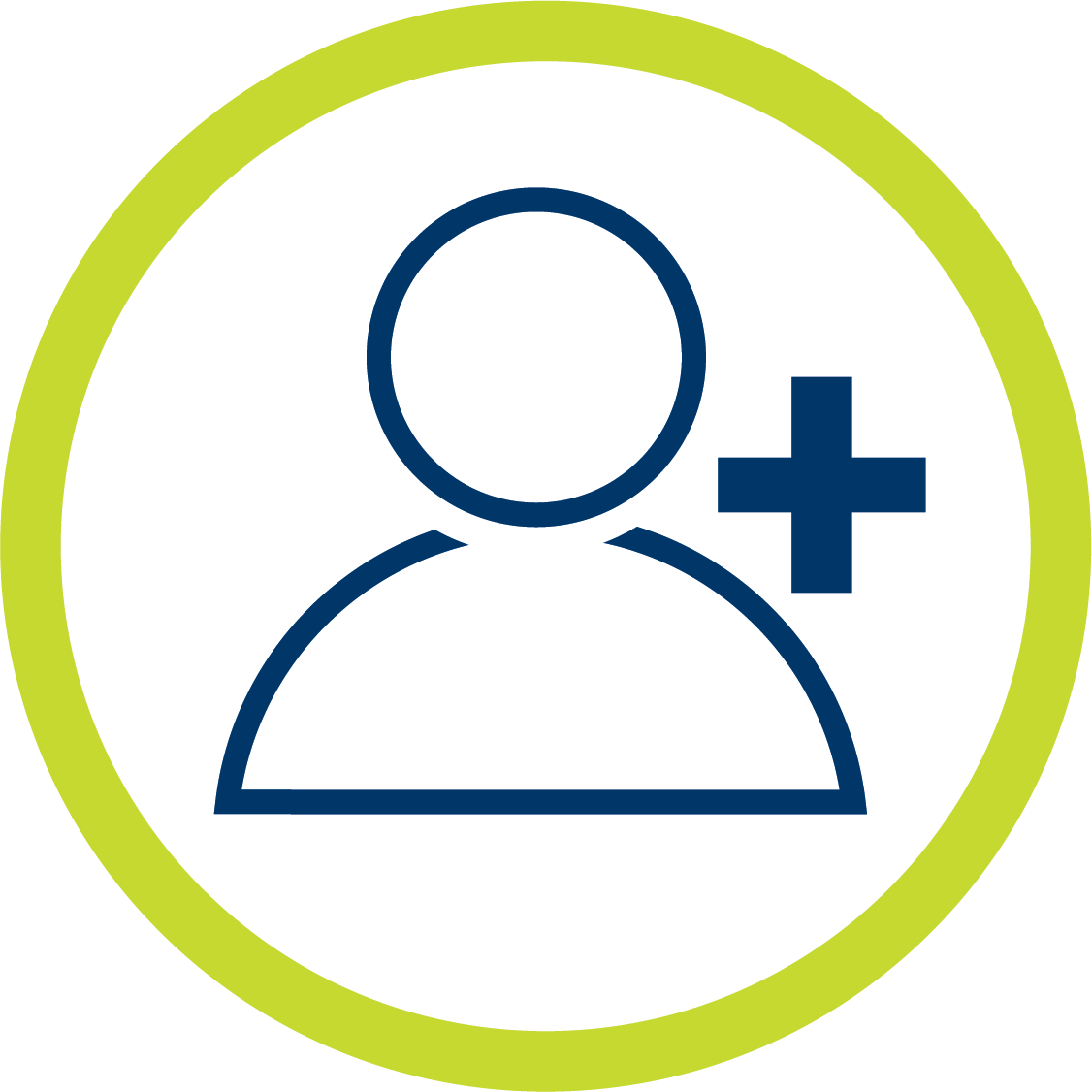 Step 1: Register your organization
Create your employer account on our career and co-op hiring platform, Sheridan Works, by visiting the employer registration page. Here you will enter your organization information and contact details.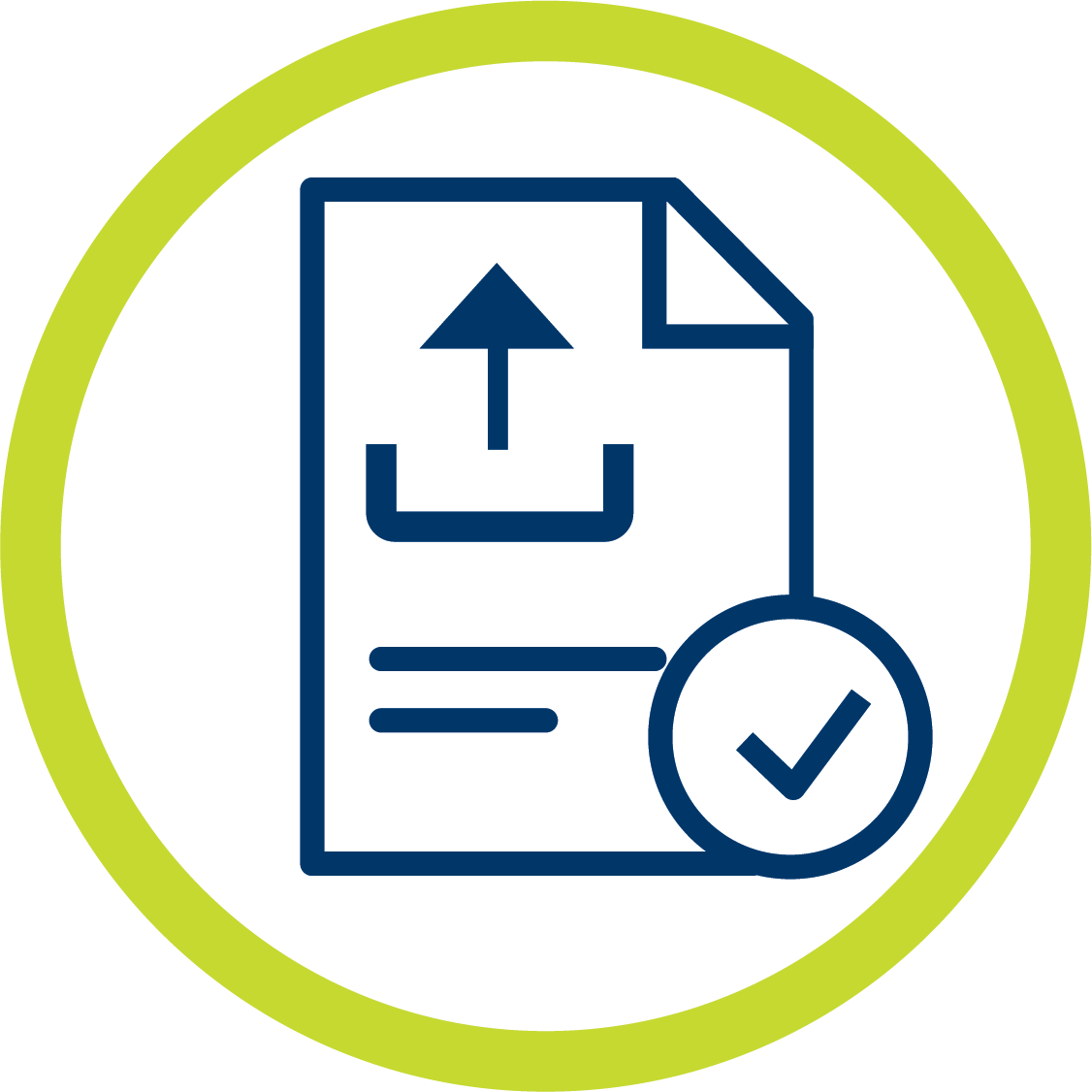 Step 2: Submit your job posting
Submit your job posting on Sheridan Works by clicking the 'Post a Job' button on your dashboard. Then you can select the co-op and internship job board, complete the job posting form, and choose the appropriate programs you would like to target. Our team will review your job posting and will let you know when it goes live.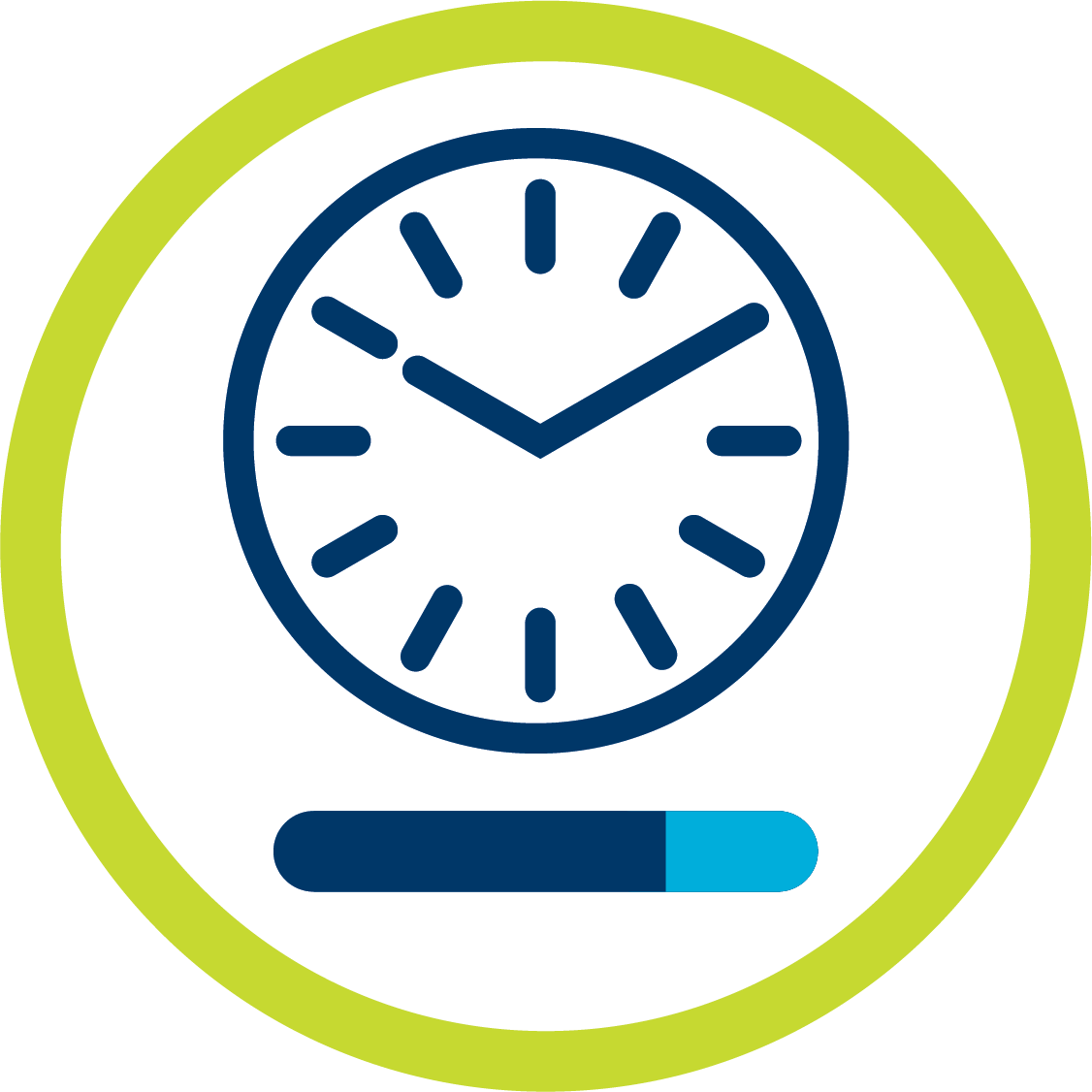 Step 3: Hiring timelines
Not sure when to start posting your jobs? Our hiring timelines guide can help! Posting jobs early gives you access to the widest talent pool; however, we accept job postings and coordinate interviews on an ongoing basis throughout the job search term.
Work term
When to start posting jobs
Summer
(May – August)
January
Fall
(September – December)
May
Winter
(January – April)
September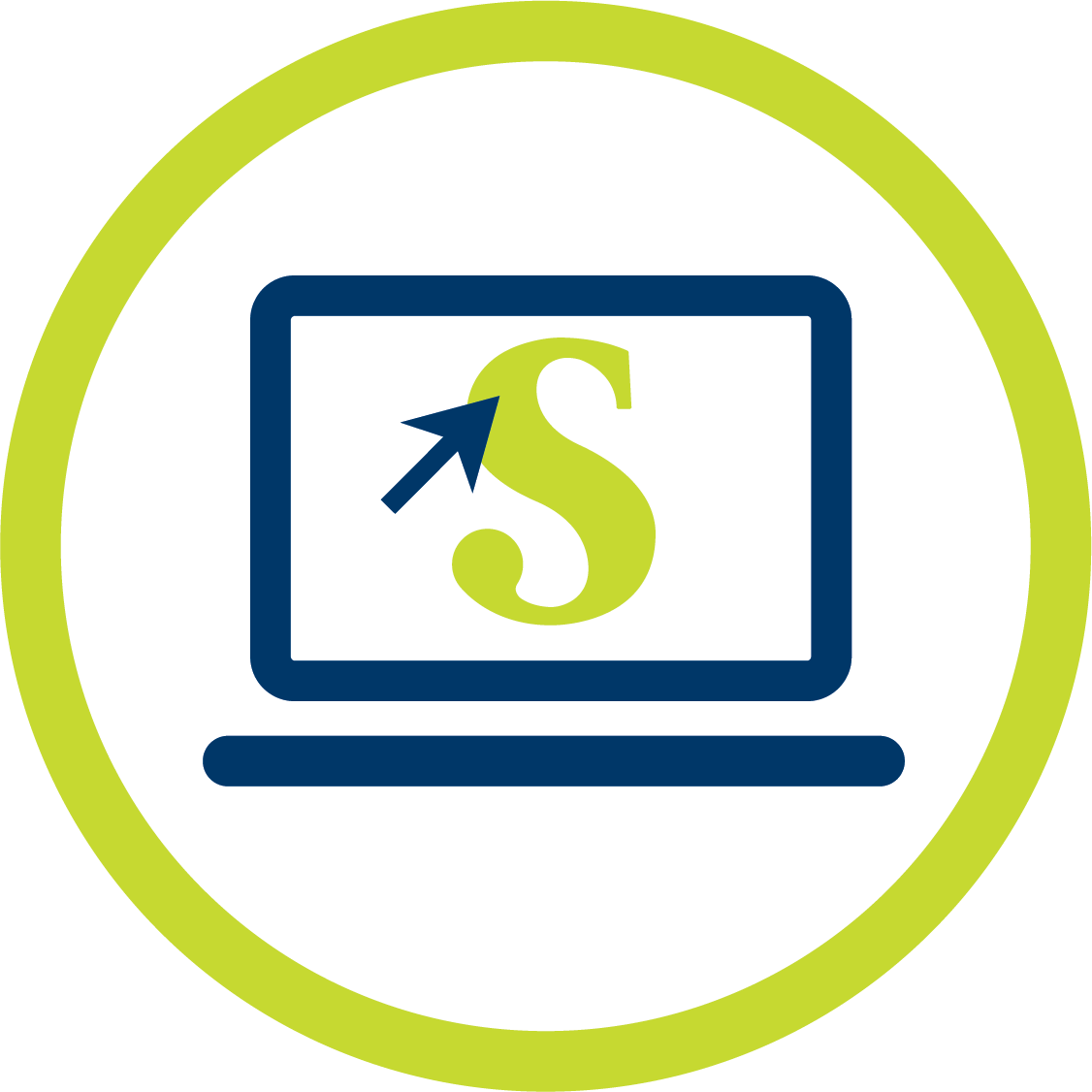 Step 4: Review applications
Once your job posting is live, students can begin to apply through Sheridan Works. You can review and download the application package of each student individually or download multiple applications after the posting has expired.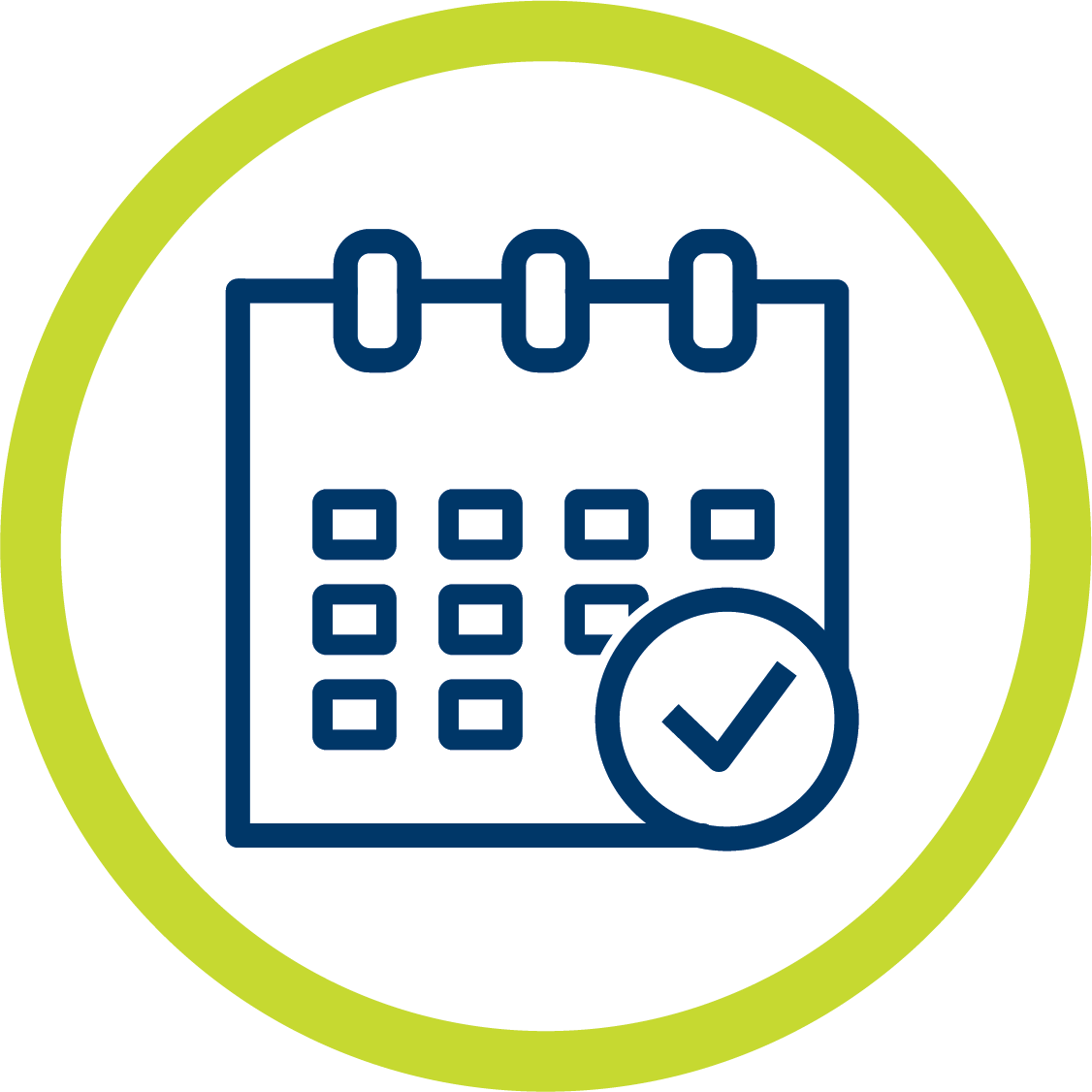 Step 5: Schedule interviews
After reviewing the applications, you can select the students you wish to interview by changing their application status in Sheridan Works. This will notify our team and we will be in touch to coordinate interviews on your behalf.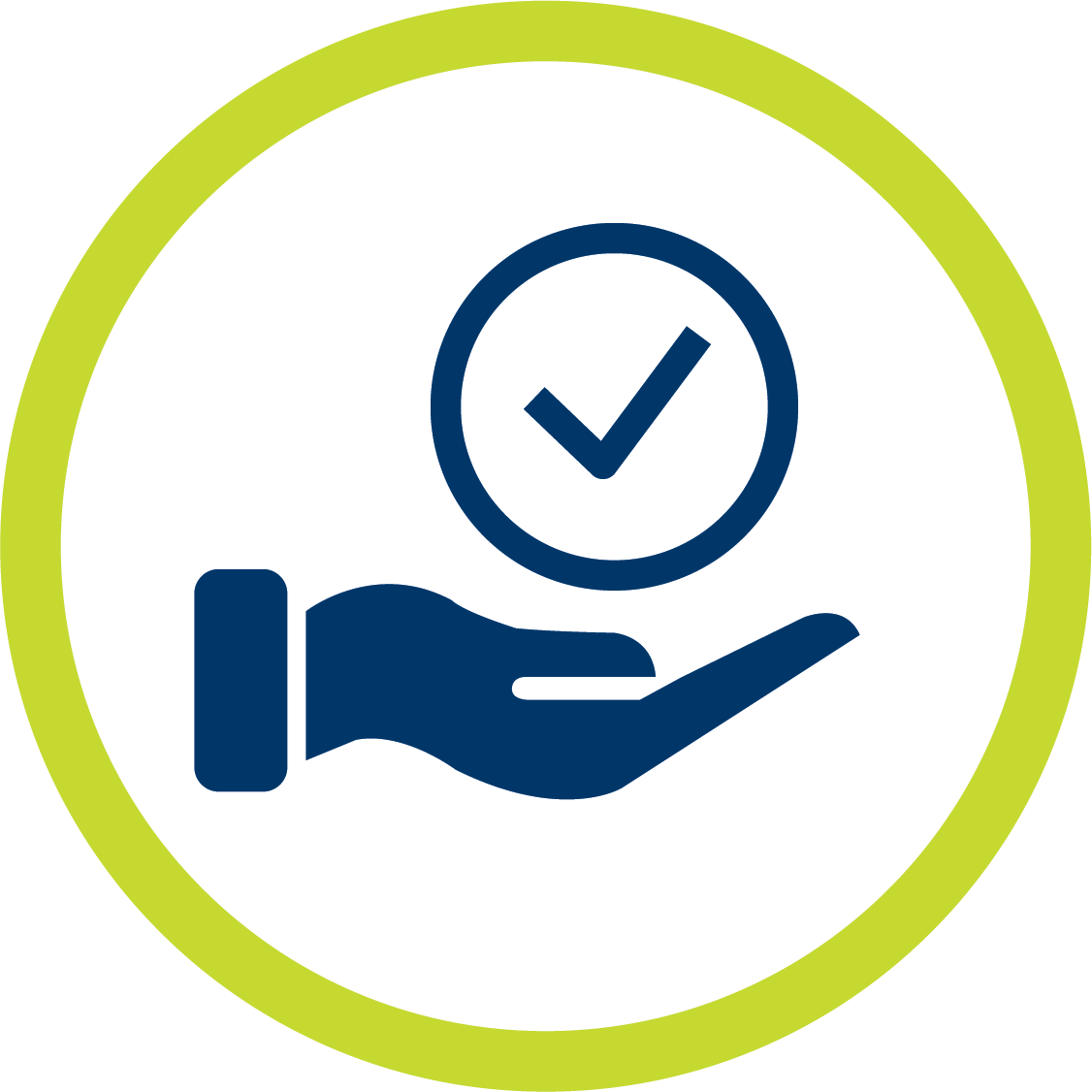 Step 6: Rank students and extend job offers
Following interviews, you can send job offers to students by ranking them in Sheridan Works. The ranking order determines which students will be given the job offer first and, if they do not accept, who will receive the job offer next. If you do not wish to rank a student, you can select 'Not Ranked'.
Step 7: Next steps
Students have 48 business hours to accept a job offer. Once they have accepted an offer from an employer, they are no longer eligible to apply for other opportunities. After a student has accepted your job offer, you will receive a notification email and a work term record/record of employment will be generated in Sheridan Works. You will also be informed if you are required to fill in any additional forms.
Additional information and resources