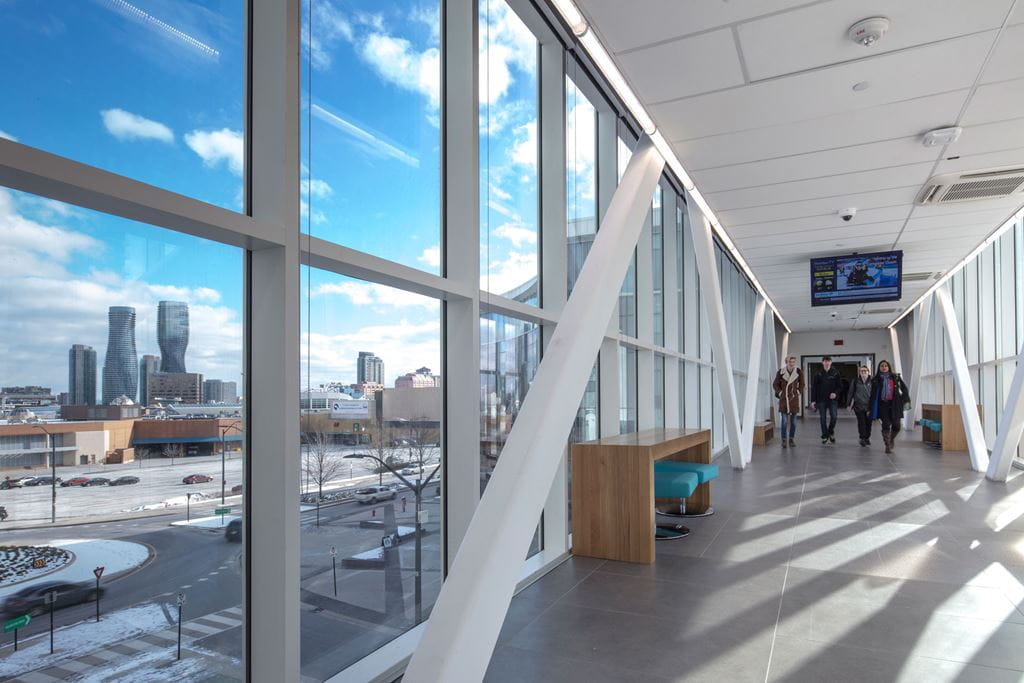 Sheridan celebrates 50+ years of animation success
When Sheridan first introduced an animation course in the 1960s, no one could have imagined the growth it would see in the decades that followed. Graduates of Sheridan's Animation programs have gone on to produce some of the most beloved characters on screens big and small, and have found success in fields such as illustration, game design and visual effects.
Fireflies

Fireflies is an animated short created by Annika, a fourth-year animation student in celebration of Sheridan's Animation program turning 50.

Domee Shi draws inspiration for Bao

Pixar storyboard artist Domee Shi (Animation '11) reflects on the success of her animated short, Bao, and the role Sheridan College played in her career.

Dog Painter

Watch Dog Painter, an animated short created by Annika, a fourth-year animation student in celebration of Sheridan's Animation program turning 50.
Sheridan grad wins Oscar for Bao

Sheridan alumna Domee Shi (Bachelor of Animation '11) has been awarded the Oscar for Best Animated Short Film for her directorial debut, Bao.

Fifty Years at the Forefront of Teaching Animation

To best understand Sheridan animation and discover how it's sustained its renown for half a century, you really have to speak with the faculty who have always been at its heart.

Animation alumni take home Annie Awards

Two Sheridan alumni were honoured at the 46th annual Annie Awards. Trevor Jimenez (Animation 2007) took home the award for Best Animated Short Subject while Chris Sauve (Animation 1986) was part of the team to win in the category of Best Character Animation in a Live Action Production.

Sheridan alumni take home Canadian Screen Awards

Sheridan alumni were celebrated, when 12 graduates won Canadian Screen Awards (CSAs). The CSAs celebrate Canadian productions and talent in front of the camera and behind-the-scenes in film, television and digital media.

Jon Klassen named to the Order of Canada

Award-winning children's author and illustrator Jon Klassen is among the 105 individuals to have been appointed to the Order of Canada.

Sheridan Signs Transatlantic Agreement with Irish Institute to Advance Animation Education

Sheridan has signed a Memorandum of Understanding with the Dun Laoghaire Institute of Art and Design (IADT), located near Dublin, Ireland, which will see the two institutions work together towards an articulation agreement that will allow qualified Sheridan graduates to enroll in IADT's Master of Animation program.

Sheridan Named as one of the Top 10 Visual Effects Schools by The Hollywood Reporter

Sheridan was recently ranked in The Hollywood Reporter's (THR) list of Top 10 Visual Effects schools, alongside postsecondary institutions in Germany, England, the United States (Los Angeles; Sarasota, Florida; San Francisco; Savannah, Georgia) and Vancouver. The ranking was based on surveys with recruiters, industry professionals and sources in academia.
Sheridan Animation History