Duration
4 years (8 semesters)
Location
Trafalgar Road Campus
(Oakville)
Program availability
Honours Baccalaureate Degree
Co-op / Internship
Full-time 4 years Program code: PBACS
Honours Baccalaureate Degree

| Start date | Campus | Delivery | Status |
| --- | --- | --- | --- |
| Jan 2024 | Trafalgar Road Campus (Oakville) | In Person | Available |
| Sep 2024 | Trafalgar Road Campus (Oakville) | In Person | Available |
| Jan 2025 | Trafalgar Road Campus (Oakville) | In Person | Available |
The tools to inspire change
Trailblazers throughout history embraced change, and believed in human potential to change the world. In Sheridan's Mobile Computing program, you'll learn to use the power of computer sciences to create a wide variety of mobile applications — and build the tools of tomorrow's change makers.
Article
Several months after launching, club finishes first out of 75 schools in prestigious 30 Days of Cloud competition.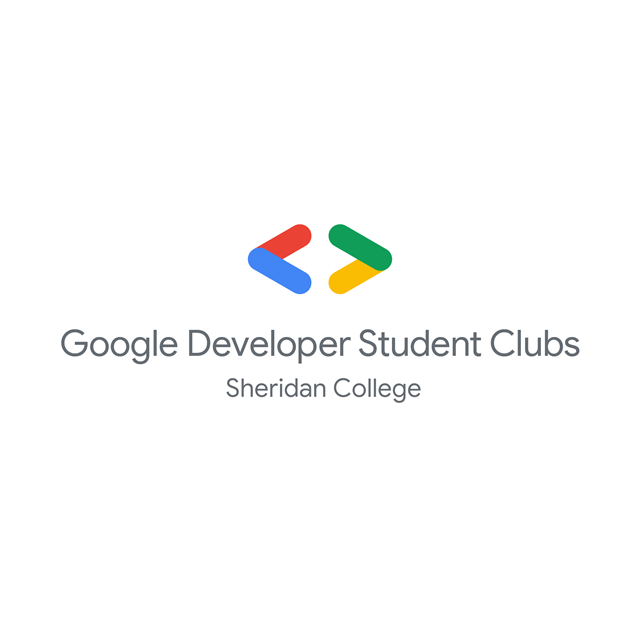 Article
As a student in the first cohort of the Honours Bachelor of Computer Science – Mobile Computing program, Nicholas Dass enthusiastically seized every opportunity to acquire work experience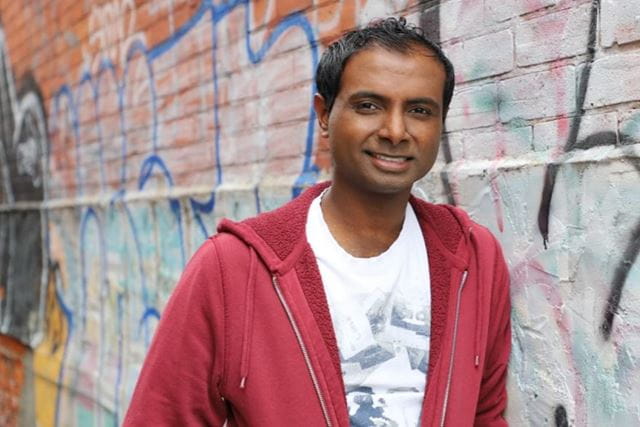 Explore your future campus with a 360° virtual tour
Get to know the places and spaces that are part of the Sheridan experience.
Get a feel for your future
Find your fit and choose with confidence. Choosing the right education is a big decision. At Sheridan we're committed to providing you with the learning, support and services you need to achieve your goals and reach your full potential. Take a look around, and please connect with us if you have any questions!
Learn about Sheridan's campuses, programs, support services, alumni and more.

Join us for a webinar and get answers to those questions on your list.

In-person tours are offered at all three of Sheridan's campuses. Book your campus tour today!
Have a question? Contact us.
We're happy to help with any questions you may have. Give us a call at any of these numbers and select Option 4 after the prompt, or simply fill out the contact form and we'll get back to you as soon as possible.
905-845-9430 (Oakville/Mississauga)
905-459-7533 (Brampton)
Contact Centre hours of operation:
Monday–Thursday, 8 a.m.–8 p.m.
Friday, 8 a.m.–4:30 p.m.