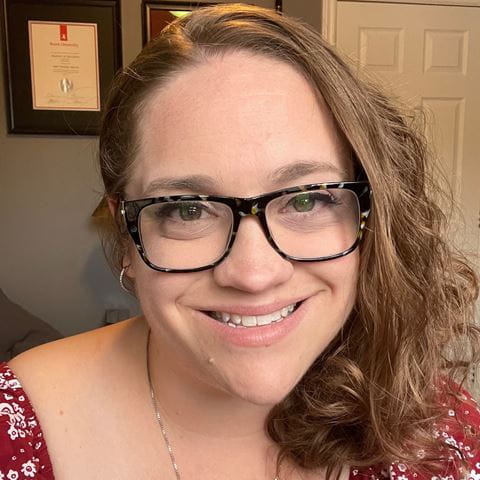 Dr.
Julie

Warkentin
Professor
Faculty of Humanities & Social Sciences
Teaching & Research Interests
Julie has been teaching a variety of Communications, General Elective, and Degree Breadth Elective courses at Sheridan College since 2009.  She holds a PhD in Interdisciplinary Humanities (2023) from Brock University, a Masters of Arts (2009) in English Language and Literature from Brock University, an Honours BA in English Literature (2008) from Nipissing University, and a Bachelor of Adult Education (2012) from Brock University. 
Her research interests are anchored in Cultural and Critical Theory with a specific interest in Psychoanalytic Theory and Trauma Theory in connection with autobiography.  
Teaching Interests
Cultural and Critical Theory
Writing and Composition
Rhetoric and Argument
Literary Studies
Research Interests
English Interregnum & Early Restoration
English Early Modern Studies
Psychoanalytic & Trauma Studies
New Historicism
Critical Theory
Cultural Studies
Intellectual History