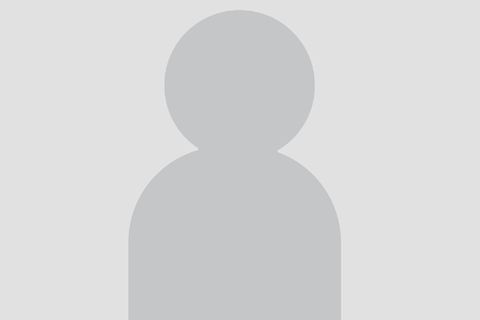 Kirsty
E

McKenzie
Professor
Faculty of Applied Health & Community Studies
Teaching & Research Interests

Scholarship, Research & Creative Activities
Kirsty had been a Certified Athletic Therapist since 1999.  Her formal education includes a Bachelor of Kinesiology from McMaster University (1996), a Diploma in Sports Injury Management from Sheridan College (1999), and a Master of Science Degree from McMaster University (2007).  Upon graduating from Sheridan College, Kirsty went into private practice and then returned to Sheridan as a faculty member in 2001.  Kirsty currently serves as a member of the CATA Program Accreditation Committee. Kirsty's teaching interests include the Clinical Assessment and Rehabilitation courses along with the Manual Therapy Techniques course in the Bachelor of Applied Health Sciences (Athletic Therapy) program.
Philosophy of teaching
"Life attracts life, both inside and outside the classroom"
Key Memberships
Canadian Athletic Therapists Association
Institute of Athletic Therapy
Selected Publications & Presentations
https://meridian.allenpress.com/atej/article/11/1/5/60721/Canadian-Athletic-Therapists-Association-Education
Teaching Interests
Clinical Assessment and Rehabilitation
Manual Therapy
Research Interests
Investigating the muscular activation strategy and kinematics of the lower extremity.