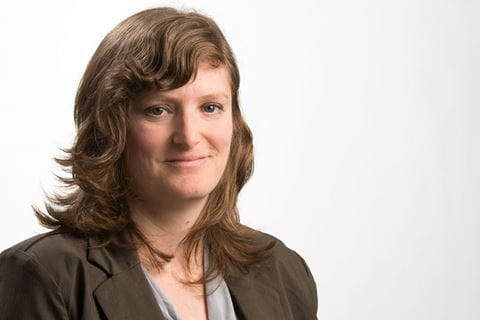 Michal Michelle
Baron
Professor
Faculty of Applied Health & Community Studies
Teaching & Research Interests
Michal is a Professor of Early Childhood Education in the Faculty of Applied Health and Community Studies at Sheridan.
She received her Masters of Arts in Early Childhood Studies from Ryerson University in 2010 and her Bachelor of Arts in Psychology from York University in 2009. Most of her work at the graduate level has focused on the areas of cross-cultural parenting practices and intra-cultural and cross-cultural patterns of attachment. Michal attempts to apply theory related to early learning in a culturally proficient manner by engaging students to reflect upon how theoretical concepts in the field of early learning are directly influenced by the context of one's culture.
Michal strongly supports the notion that educators should engage the whole child but has a stronger inclination towards social and emotional development. Michal believes that the quality of relationships humans have as children with their main caregivers strongly impacts how children perceive themselves and thus interact with their surrounding world. Therefore, a child's learning and process of self-discovery is influenced both in a positive and negative way by their surrounding environment. Consequently, Michal encourages her students to engage in self-care and self-healing practices so that they can be a safe haven and secure base for the children they work with in the field of education.
Michal has spent over twelve years as an educator locally and internationally in both the private and public sectors. As part of her work in the public sector in Ontario, Michal developed and implemented literacy, numeracy and health promotion curriculum for preschoolers and school aged children. During her time overseas, Michal taught English as a Second Language in varying contexts in Israel and South Korea. In Israel, Michal developed curriculum and implemented individualised and collective programs of study for children and adults with exceptionalities. In South Korea, Michal facilitated the English language learning of preschooler children by engaging them in active, developmentally appropriate learning experiences. Currently, Michal is Professor in the Early Childhood Education Diploma program at Sheridan and has taught more than half of the courses in the program.
Research Interests
Working memory and inhibitory processes in the development of school aged children
Culturally competent practices in the field of early learning