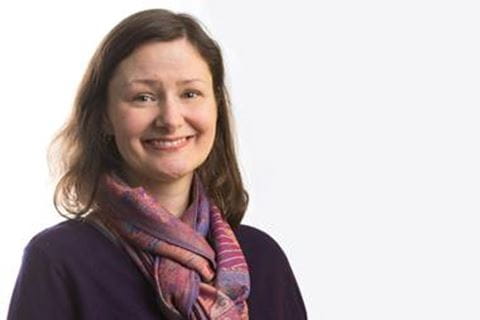 Katherine
Becker
Professor
Faculty of Applied Health & Community Studies
Teaching & Research Interests
Katherine is a Professor in the Early Childhood Education programs at Sheridan College. She has early childhood teaching experience in international settings in Japan and on the Navajo Nation. Katherine earned a doctorate in Curriculum and Instruction with a concentration in early literacy from Northern Arizona University. Prior to joining Sheridan, Katherine taught at the post-secondary level as an Assistant Professor in the Faculty of Education at Lakehead University and as an instructor of early childhood courses in the College of Education at Northern Arizona University.
As editor and co-founder of The International Journal of Holistic Early Learning and Development, an open access, peer-reviewed publication, Katherine continually seeks submissions from researchers, practitioners, policy makers, and other stakeholders promoting child-centered, holistic, ecological, and developmentally appropriate approaches to early learning and development.
Katherine has presented her research at annual conferences of the Association for Childhood Education International, the Canadian Society for the Study of Education, and others, and her peer-reviewed publications include articles in Early Childhood Education Journal, Childhood Education, and the International Journal of Sociology of Education. She is co-editor of two education books: Technology for Transformation: Perspectives of Hope in the Digital Age, a volume exploring how educational technology and social justice can be united in theory, research, and practice; and Collective Unravelings of the Hegemonic Web, an annual volume of the Curriculum & Pedagogy Group examining the influence of hegemony on education and in normative ways of thinking and being.
Over the years, Katherine has been an avid volunteer in the field of early childhood, serving on the Alliance for Children's Early Success and the Navajo County Child Advocacy Task Force, organizing conferences, volunteering in elementary schools, and teaching in a family literacy program.
Research Interests
Emergent and family literacy
Alternative forms of education
Stakeholder perspectives on education