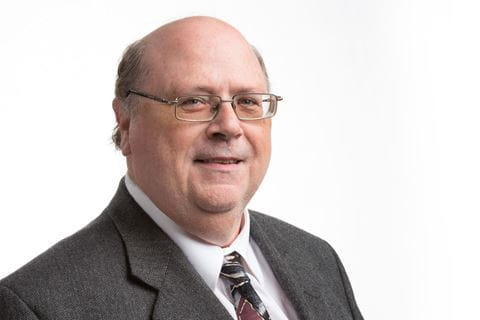 John Christopher
Dafoe
Professor
Faculty of Applied Science & Technology
John Christopher Dafoe attended the University of Toronto from 2003 to 2008. He studied a variety of topics including thermal physics, quantum physics, calculus, differential equations, geophysics, and electricity and dynamics before graduating with a degree in physics and a minor in mathematics.
Wanting to begin a career in teaching, John took two courses at the University of Guelph in order to pursue a bachelor of education degree. While attending the University of Guelph, he worked part-time tutoring high-school math, calculus, and chemistry, and ran a successful program to help high-school students with credit recovery and fast-tracking over the summer.
John began working at Sheridan College in 2011 teaching an introductory math course, and continued on here for a full year teaching calculus, discrete math, introductory math courses, and networking courses.
In 2012, he left Sheridan and began the teachers' college program at Brock University. His teaching placements were at various schools across Peel Region, where he taught Grade 11 and 12 physics as well as Grade 9 math courses.
At Louise Arbour Secondary School in Brampton, Ontario, he taught Grade 11 physics students and strived to develop innovative activities to introduce students to the exciting world of physics. His second placement was at Sandalwood Heights Secondary School (also in Brampton) where he taught Grade 9 math and was involved in the after-school program "Counting on You," which provides assistance for students struggling with math. His final placement was at Mississauga Secondary School teaching Grade 12 physics and Grade 9 science.
John completed the program at Brock in 2013 and was delighted to once again bring his passion for education to Sheridan College.