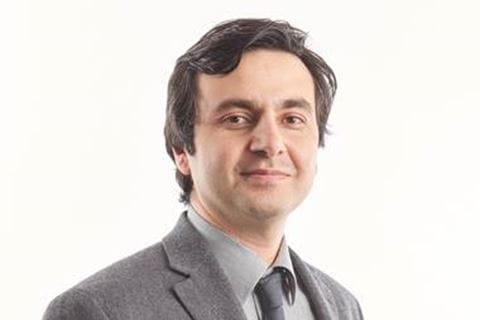 Hooman
Nabovati Khormazard
Professor
Faculty of Applied Science & Technology
Teaching & Research Interests
Hooman Nabovati is a registered Professional Engineer in the Province of Ontario. He received his Ph.D. in Electrical Engineering in 2006.
Hooman's teaching experience includes courses on analog and digital circuits, electrical motors, communication systems and circuits, electronic fabrication, and semiconductor devices. Hooman is committed to teaching excellence and is always looking to bring effective teaching strategies to the classroom. He is dedicated to providing a positive learning environment for all students.
Hooman has been working with multiple industry partners on design, manufacturing, and testing of digital telecommunication systems, data acquisition and instrumentation, RFID systems, and measurement instruments.
Hooman is a member of Professional Engineers Ontario (PEO) and Institute of Electrical and Electronics Engineers (IEEE) and has published more than 40 papers in scientific journals and international conferences.
Research Interests
Design and fabrication of flexible electronic devices
Design and analysis of CMOS radio frequency integrated circuits,
Micro electromechanical systems and optimization
Fabrication of anti-reflection coatings for solar cells
Grants
"Printed Circuit Board Fabrication Using Laser Assisted Deposition". Sheridan College. SRCA Growth Grant. $5,000.
Hooman Nabovati Khormazard (Principle Investigator).