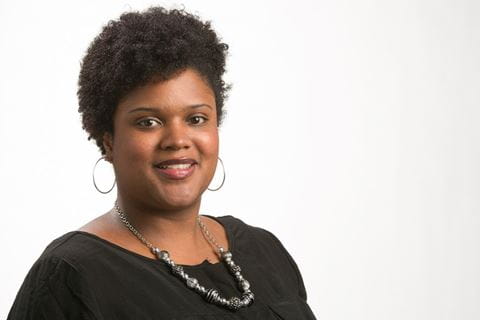 Malene
Stewart
Professor
Faculty of Applied Health & Community Studies
Malene Stewart is a Professor and Program Coordinator in the Faculty of Applied Health and Community Studies where she has taught in the Social Service Worker Program over the past four years. Malene teaches a variety of courses in the general stream with a specialization in the Immigrant and Refugee Settlement Stream. Malene started her academic career with a two year diploma at Mohawk College. While at the college she researched and aided in the development of the General Arts and Science program proposal and acted as student advisory to the General Arts and Science program. There she ignited her love for academic achievement and success. Malene continued her studies and attended McMaster University where she earned a combined BA in Sociology and a Bachelor's degree in Social Work. She was presented with the golden key award for academic achievement. She promptly started her career in child protection before returning to McMaster to complete her Masters in Social Work. Malene conducted a qualitative research study looking at the resettlement experiences of refugee women living in the Hamilton area for her Master's thesis.
During her years in child protection, Malene specialized in a domestic violence response team where she collaborated with community partners in the comprehensive case management for the safety of women and children. Malene had the opportunity to present this transformative practice to the Thunder Bay Children's Aid Society. Other presentations include, "The Effects of Domestic Violence on Children" to the Hamilton- Wentworth District School Board and a presentation to the Martha House Women's Services on Women Abuse and Child Welfare. She also presented at the Strengthening Hamilton Community Initiative Forum on Racism where she spoke about the history of racism in Canada.
Malene has had the opportunity to work in a variety of community settings including Hamilton Health Sciences, the Wesley Urban Ministries working with the homeless population and Lynwood Hall providing care to children affected by dual mental health diagnosis.
Malene was a Graduate Studies Committee Member at the School of Social Work, McMaster University in Hamilton. She also was a member of the Transformation Change Team at the Catholic Children's Aid Society in Hamilton. She was board chair for Liberty for Youth in Hamilton where she was awarded the Director of Excellence Award.
Currently, Malene is a Certified Nonviolent Crisis Intervention Trainer with the Crisis Prevention Institute (CPI). She is passionate about teaching and learning and continues to seek opportunities for personal growth – transforming the learning experience for students in her classroom.