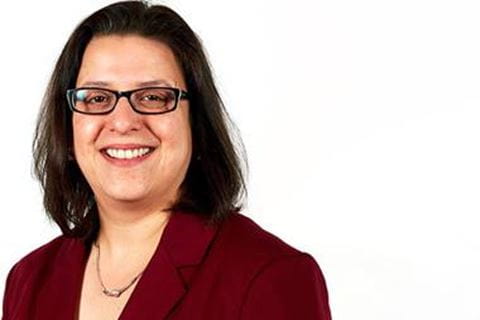 Dr.
Ferzana

Chaze
Professor
Faculty of Applied Health & Community Studies
Teaching & Research Interests
Ferzana Chaze is Professor at the School of Community Studies where she teaches courses related to diversity, immigration and research. Ferzana has completed her PhD in Social Work from York University. She holds a Master of Social Work degree from the University of Toronto and from the University of Mumbai. Ferzana has over 25 years of experience in the field of social work research, education and practice. She started her career as a social worker working with street children in Mumbai. She taught at the College of Social Work, University of Mumbai for several years before immigrating to Canada in 2004.
Before coming to Sheridan, Ferzana was involved in teaching, research and Knowledge Translation at Ryerson University. Ferzana also worked as the Academic Coordinator for the Interdisciplinary Courses in Community Services at the Chang School of Continuing Education, Ryerson University. Ferzana has served on the Board of India Rainbow Community Services of Peel from 2010-2015 and has been awarded the Ontario Volunteer Service Award for her contributions to the organization. Since 2016 she has been serving on the board of Culturelink. Ferzana serves as an external reviewer for many Canadian and international academic publications/granting bodies. Her research interests include Immigrant Settlement and Integration, Older Adults,  Diversity and Social Inclusion, Qualitative and Quantitative Research Methods, Social Work Practice, and, Knowledge Mobilization. Ferzana's scholarship focuses on issues related to immigrants and their settlement and integration experiences. Her doctoral dissertation examined the social organization of South Asian immigrant women's mothering work during their settlement in Canada.
Teaching Interests
Immigrant Settlement and Integration
Diversity and Social Inclusion; Issues Impacting Older Adults;
Qualitative and Quantitative Research Methods
Research Interests
Immigrant Settlement and Integration
Diversity and Social Inclusion; Issues Impacting Older Adults;
Qualitative and Quantitative Research Methods
Social Work Practice
Knowledge Mobilization