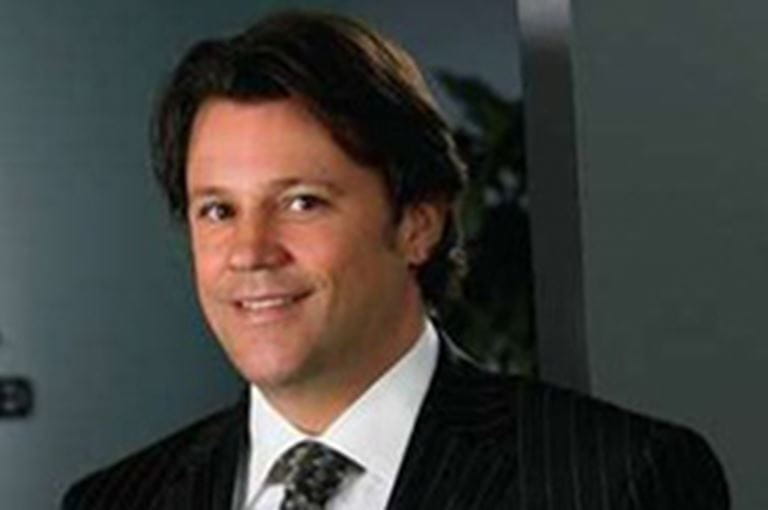 Pilon School of Business
Program: Business
Year of Graduation: 1982
Year of Induction to Hall of Fame: 2006
President and CEO, Virox Technologies Inc.
After a successful 14-year career at global eye-care leader Bausch & Lomb, most recently as a Vice President in the core vision care sector, Randy became CEO and Founder of Virox Technologies Inc. — an Ontario-based start-up in the infection control sector.
Virox has 16 global patents, and several more pending, utilizing hydrogen peroxide to disinfect hands, surfaces and devices. Virox also licenses the technology to industry leaders such as Diversey, SciCan, Bissell, DEB Group (Division of SC Johnson) and Steris, to name a few.
Randy is a graduate of the Sheridan College Business program (1982), the Queen's School of Business Executive program (1995), the Rotman School of Business at the University of Toronto MBA program (2004) and the Institute of Corporate Directors (ICD.D designation) Corporate Governance program at U of T Rotman (2005). In 2007, Randy was bestowed with an Honorary Bachelor of Arts Degree from Sheridan College. That same year, he attended Harvard Business School's Strategic Planning and Competitive Advantage Course.
Randy also received the prestigious "You Speak, We Listen" award at Rotman. Voted on by peers and faculty, the award is bestowed to a single student who contributed the most relevant and real-world perspective to the class, with the premise that students can learn as much from each other as they do from their professors.
Randy was on the Board of Governors of the Sheridan Polytechnic Institute from 2008 to 2012. He is married, and is the father of two daughters, born 1987 and 1997, and one son, born in 1990.
In 2014, Sheridan unveiled the Pilon School of Business in recognition of a $2.5 million gift to Sheridan from Randy and Catherine Pilon. The gift in support of the Hazel McCallion Campus expansion is the largest personal donation to Sheridan in the college's history.