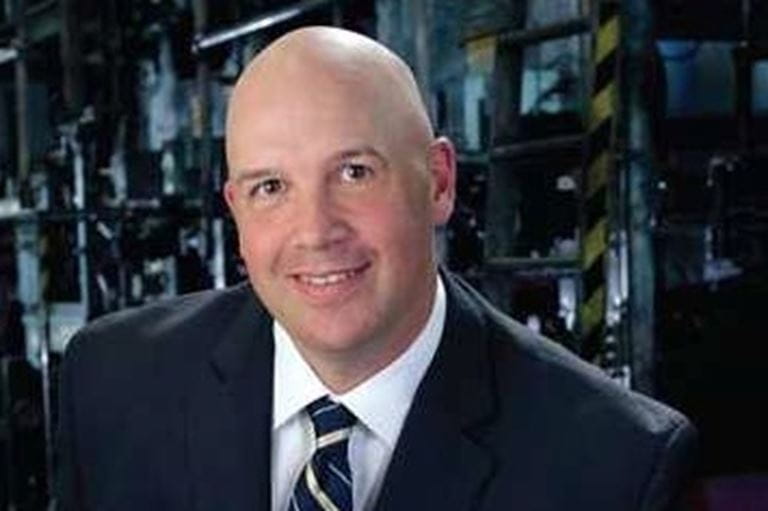 Pilon School of Business
Program: Advertising
Year of Graduation: 1983
Year of Induction to Hall of Fame: 2011
Executive Vice President, Torstar and President of Community Brands and Operations
Ian Oliver has been Executive Vice President of Torstar and President of Community Brands and Operations since October 2017.
Previously, he served as President of Metroland Media Group for nine years.
Ian's career at Metroland Media Group started immediately following his graduation from Sheridan's Advertising Program in 1983, when he was hired as a sales representative with the Milton Canadian Champion. Within five years he was promoted to publisher of the Champion, subsequently taking on responsibility for The Oakville Beaver, Burlington Post, and a number of other publications.
Ian held the position of Executive Vice President from 2006 until he was appointed President. He also held the position of Publisher and served as Group Publisher of Metroland West and Publisher of the The Hamilton Spectator.
Ian sits on the boards of Black Press and LeaseBusters. He holds an MBA from the University of Leicester.
---
"My Sheridan education allowed me to gain employment immediately following graduation as it did for many of my classmates." — Ian Oliver