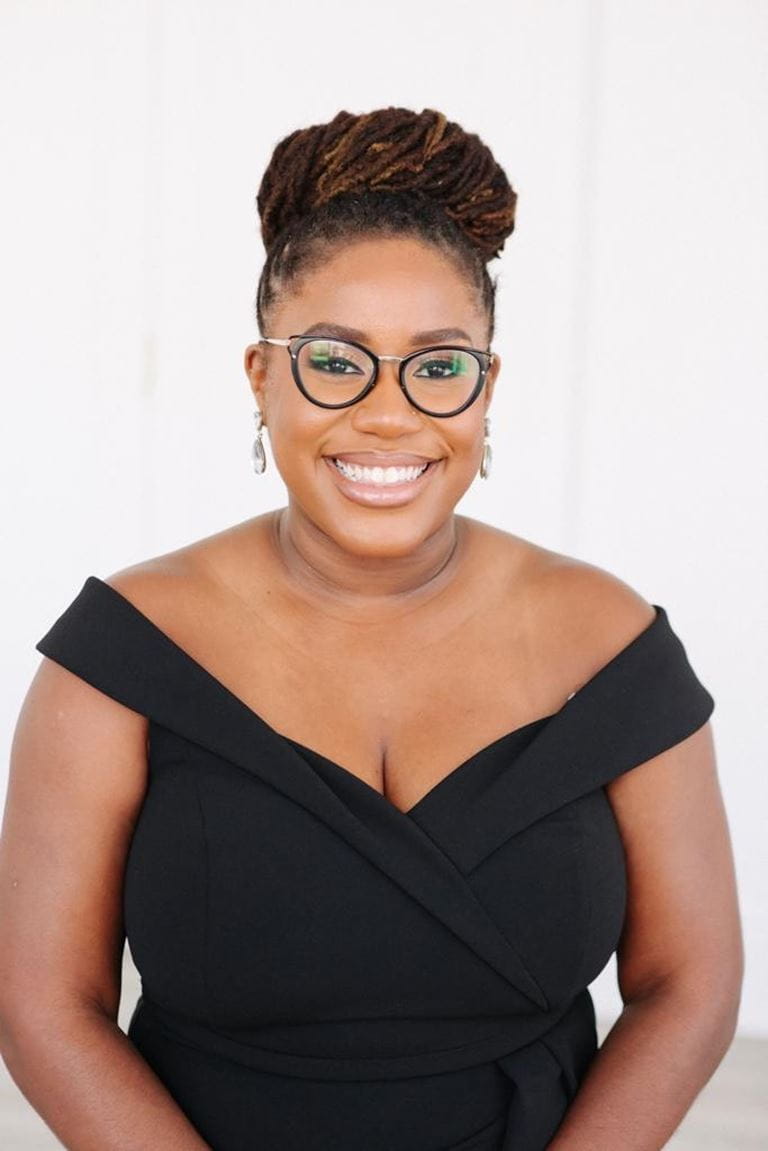 Program: Project Management
Year of Graduation: 2016
Year of Induction to Hall of Fame: 2022

Co-Founder, BLK OWNED Hamilton

Ashleigh Montague is promoting equity, diversity, and inclusion in the community through her entrepreneurship and commitment to meaningful change. She co-founded BLK OWNED Hamilton following the May 2020 death of George Floyd, an innocent man killed by police in the US. The online platform aimed to channel the outpouring of support for the Black community following the incident into positive action by showcasing a directory of Black-owned businesses in the Hamilton, Niagara, Brantford and Halton regions. Montague grew the initiative with the mentorship of Sheridan's EDGE: Social Impact Catalyst powered by RBC Future Launch.
Montague's work combines the best of community activism and entrepreneurship to help make a difference through economic development. She has expanded the BLK OWNED platform to offer support and research to help Black-owned businesses reach customers.
In April 2022, she co-founded BMRKT, which works with BIPOC business services to help them bring their products to larger markets and connect them with existing retailers to diversify the marketplace.
Montague has devoted her life to volunteerism and continues to give back to Sheridan, participating in EDGE events and speaking to students.