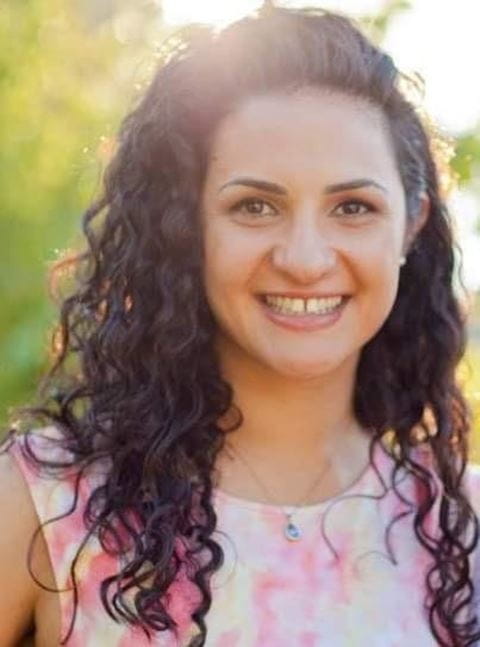 Yasaman
Jalali - Kushki
Professor
Faculty of Applied Health & Community Studies
Dr. Yasaman Jalali-Kushki is Professor of Early Childhood Education at Sheridan College. She received a BSc (Hons) in biology and French language and linguistics and an MA in education from the University of Toronto. She completed her doctorate in Human Development in the Department of Education at McGill University.

Prior to joining Sheridan, Yasaman worked as a classroom teacher, early childhood educator, policy analyst, educational consultant, and Assistant Professor in the department of Education at Concordia University.

Her interests include examining the impact of structural inequity on educational opportunities and outcomes in early childhood and school-aged children.
Grants
"Contributing to a National Early Learning and Child Care System in Canada: An Environmental Scan of Early Childhood Policy and Programs". Sheridan College. SRCA Growth Grant. $10,000. 2022.
Yasaman Jalali - Kushki (Co-Investigator), Yalin Gorica (principle investigator), Yasaman Jalali-Kushki (co-investigator).