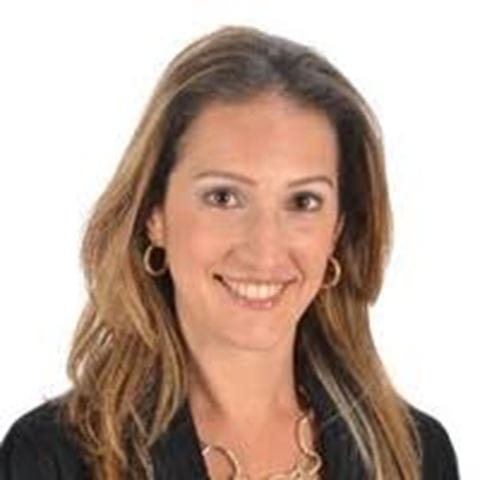 Christine
Taylor
Professor
Faculty of Humanities & Social Sciences
Teaching & Research Interests
Christine Taylor has dedicated her education and career to the field of aging.  She began her focus on gerontology at the University of Toronto where she earned a Bachelor of Science degree and published her thesis on age related differences in attention capture in the Journal of Aging, Neuropsychology, and Cognition.
Later, she earned her Master of Gerontological Studies degree from Miami University of Ohio in the United States with a focus on nursing home administration, caregiving dynamics, and assistive technology.
Since earning her degrees, Christine has worked as a nursing  home administrator in Toronto, as well as a teacher/professor in gerontology at both the University of Toronto and Centennial College.  She has also contributed several articles to a national magazine to further help caregivers handle the demands of caregiving for their aging parents.
Recognizing the lack of information available for Canadians to understand and navigate the long-term care system, Christine launched two national websites to help older adults, and their family members, navigate the long-term care system.  She has also made numerous appearances in local and national media, including Global National, CTV, CBC Radio, and the National Post.
Christine is a Certified Dementia Practitioner and an Adaptive Home Professional  (helping older adults age in place with the help of environmental modifications and universal design principles).   She is also a Senior Real Estate Specialist, focussing on the senior market.  She helps seniors downsize and choose new homes that will fit their changing needs and lifestyle.  
Teaching Interests
Older adults, Dementia, Aging in Place, Gerontology