Award winning Animation Grads Return to Share Their Success Stories
Graham Annable: Oscar-nominated director of 2015 animated feature The Boxtrolls
Jon Klassen: Children's author-illustrator of multi-award winning This is Not My Hat
The artists behind the Oscar-nominated animated film The Boxtrolls and the multi-award-winning children's book This is Not My Hat will be in Toronto and Oakville on Thursday, October 22 to share their journey to success.
Graham Annable and Jon Klassen will headline a presentation at the Art Gallery of Ontario (AGO) starting at 7:00 p.m. in Jackman Hall. They will spend the morning at the Trafalgar campus of Sheridan College, touring the facilities and reviewing the work of animation and illustration students.
Graham Annable directed the stop motion film The Boxtrolls which received an Oscar nomination for Best Animated Feature in 2015. The Boxtrolls garnered 51 industry nominations and 10 awards, including a Golden Globe Award nomination for Annable and director Anthony Stacchi. Annable is also well-known for his highly popular Grickle comics and videos.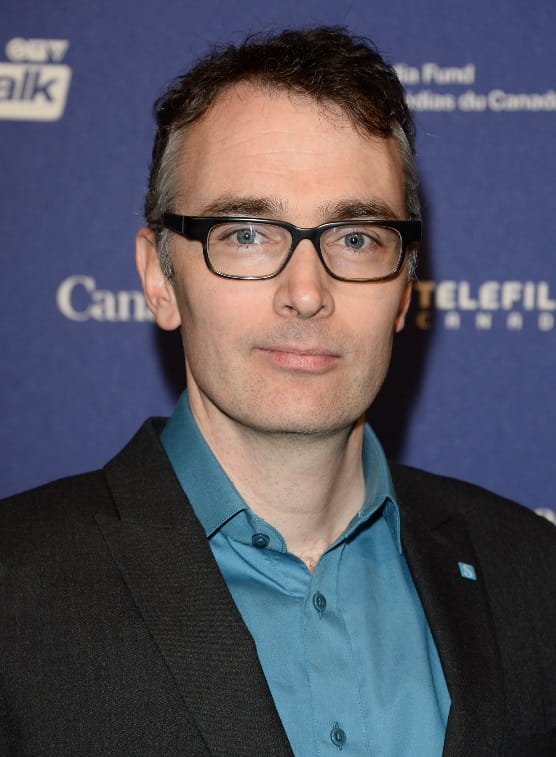 Graham Annable
A native of Sault Ste. Marie, Ontario, Annable worked as an animator at Lucasarts for 10 years, then as creative director at Telltale Games. In 2006, he joined LAIKA Studio in Oregon as a storyboard artist, making his directorial debut with The Boxtrolls.
Within five years of launching his career as a children's author and illustrator, Jon Klassen has received the industry's top awards and sold more than one million copies of his books. In 2013, he became the first Canadian to win the American Library Association's prestigious Caldecott Medal for This is Not My Hat. A stage adaptation of Klassen's book I Want My Hat Back will debut at London's National Theatre on November 12.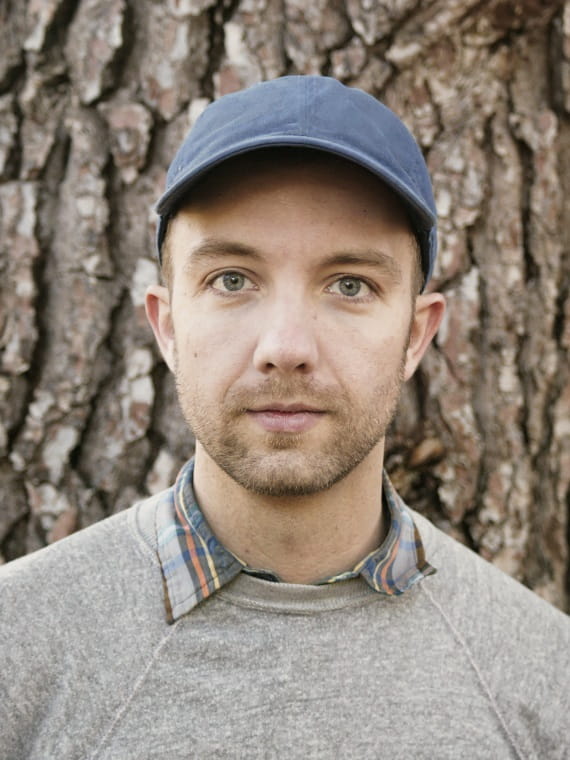 Jon Klassen
In 2013, Klassen also took home a Caldecott Honor, becoming only the second author-illustrator to receive both awards in the same year. He is the first Canadian to win Britain's Kate Greenaway Medal for children's illustration. In 2010, his first illustrated book, Cats' Night Out, won the Canadian Governor General's Award. Most recently, Klassen illustrated author Kenneth Oppel's latest book, The Nest. Born in Winnipeg, Klassen now lives in Los Angeles.
Klassen and Annable, who graduated from Sheridan's world-renowned animation program in 2005 and 1991 respectively, met at LAIKA Studio where they both worked on the critically acclaimed feature Coraline.
Fellow Sheridan animation graduate, Charlie Bonifacio will moderate the presentation by Annable and Klassen. Bonifacio is the Supervising Animator & Development Artist at Toronto's animation and visual effects studio Arc Productions.