Digital agency powered by Sheridan graduates wins Emmy Award
Three Sheridan College graduates are part of the team that has won a 2015 Creative Arts Emmy Award for Outstanding Creative Achievement in the Interactive Media Category for User Experience and Visual Design. They were recognized for the Sleepy Hollow VR Experience produced by the Toronto-based digital agency Secret Location. The project is the first virtual reality project to win an Emmy Award.
Secret Location is powered by the work of Ryan Andal, Technical Director and Partner; and Pietro Gagliano, Creative Director and Partner. Andal is a 2005 graduate of Sheridan's interactive multimedia program and Gagliano earned a bachelor of design (honours) in 2006. Also part of the team is senior interactive developer Matthew Fabb who is a 2002 interactive multimedia graduate. He also earned a systems analyst co-op diploma from Sheridan in 2000.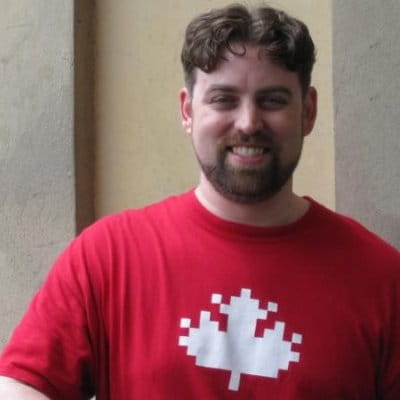 Matthew Fabb
This is the second Emmy for Secret Location which has been honoured with over 100 awards and nominations for its work. "But winning the first Emmy Award ever for a virtual reality project is hugely gratifying," said Andal. "It's definitely a testament to the passion of everyone at our company to constantly push the boundaries of our own capabilities to yield new and exciting results."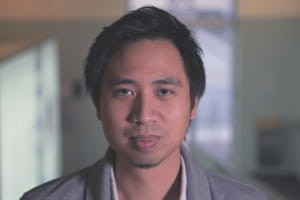 Ryan Andal
Secret Location partnered with FOX Television which produced the hit television show on which the Sleepy Hollow VR Experience is based. The Creative Arts Emmy Awards were presented on September 12 in Los Angeles.
The Sleepy Hollow VR Experience can been seen here: https://vimeo.com/113121166
Sheridan's one-year post-graduate interactive media management program (formerly interactive multimedia) teaches the design and programming skills to make these award-winning projects possible.