Sheridan Alumna named to the Order of Canada
Brenda Clark, a 1977 alumna of Sheridan's Illustration program, was named a Member of the Order of Canada by the Governor General in his list of appointments announced at the end of 2014.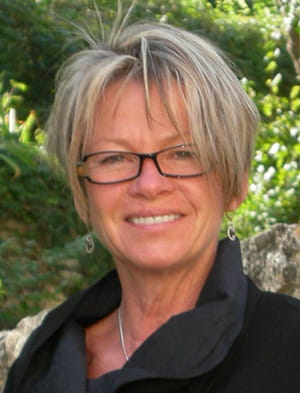 Clark is best known as the illustrator behind the beloved Franklin the Turtle books, which launched with the publication of Franklin in the Dark in 1985. Since then, she has illustrated more than 30 Franklin titles and numerous activity books for the series. Over the years, the Franklin brand has expanded into e-books, DVDs, toys and a TV series, and has achieved worldwide renown and success.
The Order of Canada, one of our country's highest civilian honours, was established in 1967, during Canada's centennial year, to recognize outstanding achievement, dedication to the community and service to the nation. Over the last 45 years, more than 6 000 people from all sectors of society have been invested into the Order.