Build a Resume and Cover Letter that Wins Interviews
Date: Jun. 21, 2023 – Jun. 21, 2023
Time: 7:00 p.m. – 8:00 p.m.
Location: Online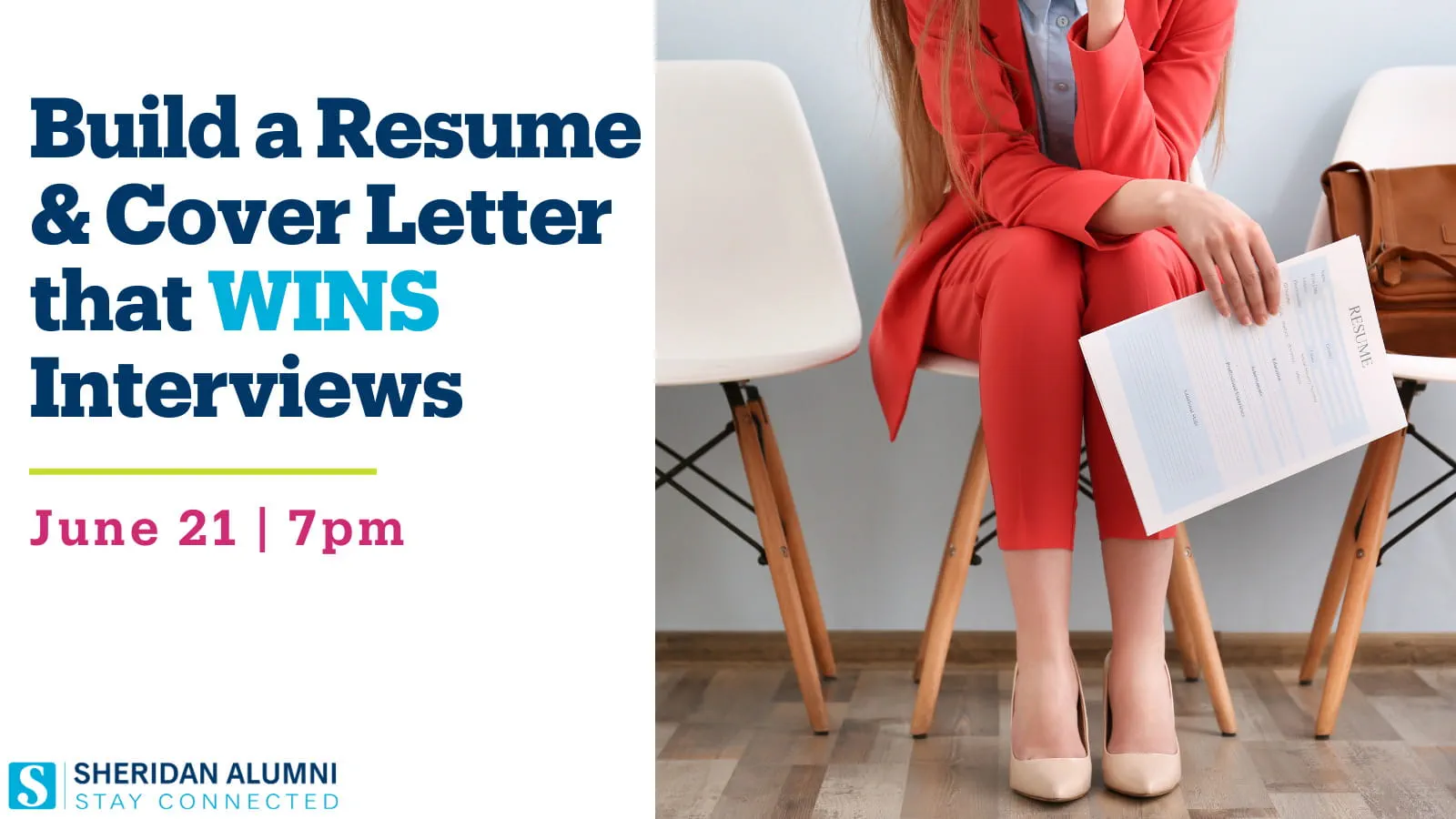 Are you resume ready? Join Jeremy Schifeling from The LinkedIn Guys to discover exactly how recruiters and Applicant Tracking Systems select the top talent. Get a deep dive into what's really happening behind the scenes – and how you can get the results you deserve: Exceptional ones!
Here's how it will work
Go Behind the Scenes
Start by understanding how recruiters do their jobs and how the Applicant Tracking System algorithm scans your resume.
Build on a Killer Template
Get the same resume that earned Jeremy an offer at Google and that has been used over 500 times across industries.
Get Your Keywords
Discover the exact keywords you need to pass the ATS Test – and exactly where they need to go on your resume.
Close the Deal
Find out whether you even need to write a cover letter – and if you do, write a Pareto Letter that takes less time with more results!
Why this isn't a standard webinar
Jeremy will show you what Applicant Tracking Systems look like – and how you can beat their algorithms.
He'll teach you the 3 N's Bullet Writing System – so you can make every single bullet point a rockstar bullet point.
He will give you his Pareto Cover Letter Template – so you can write personalized cover letters in under 10 minutes.
---
Date: Wednesday, June 21, 2023
Time: 7–8 p.m.
Location: Online, Zoom
Register Now
---
Want to get a head start?
Sign-up today for our free online course: Mastering LinkedIn – The Missing Manual. Turn your profile into a recruiter magnet. This is a step-by-step online course by the LinkedIn Guys for mastering LinkedIn – an exclusive free resource for Sheridan alumni for a limited time (normally US$99).
Be sure to get your profile graded for free – so you know where to focus your efforts!
Learn more about Jeremy
Jeremy Schifeling
Founder + CEO, Break into Tech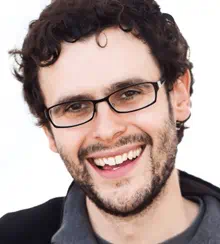 Jeremy Schifeling has devoted his career to helping others succeed in theirs. From teaching kindergarten in Brooklyn to recruiting top students at Teach For America to leading education marketing at LinkedIn, he's touched the lives of millions of people at every stage of their journeys. Along the way, he's published the best-selling LinkedIn book on Amazon, served as a career coach for military veterans at Shift.org and MBA students at the University of Michigan, and produced the most-viewed video in LinkedIn's history. He currently leads marketing at Khan Academy and shares his thoughts on Break into Tech, a site for anyone who wants to launch a tech career.