Celebrating Black Excellence: Panel Discussion
Date: Feb. 23, 2023
Time: 7:00 p.m. – 8:30 p.m.
Location: Online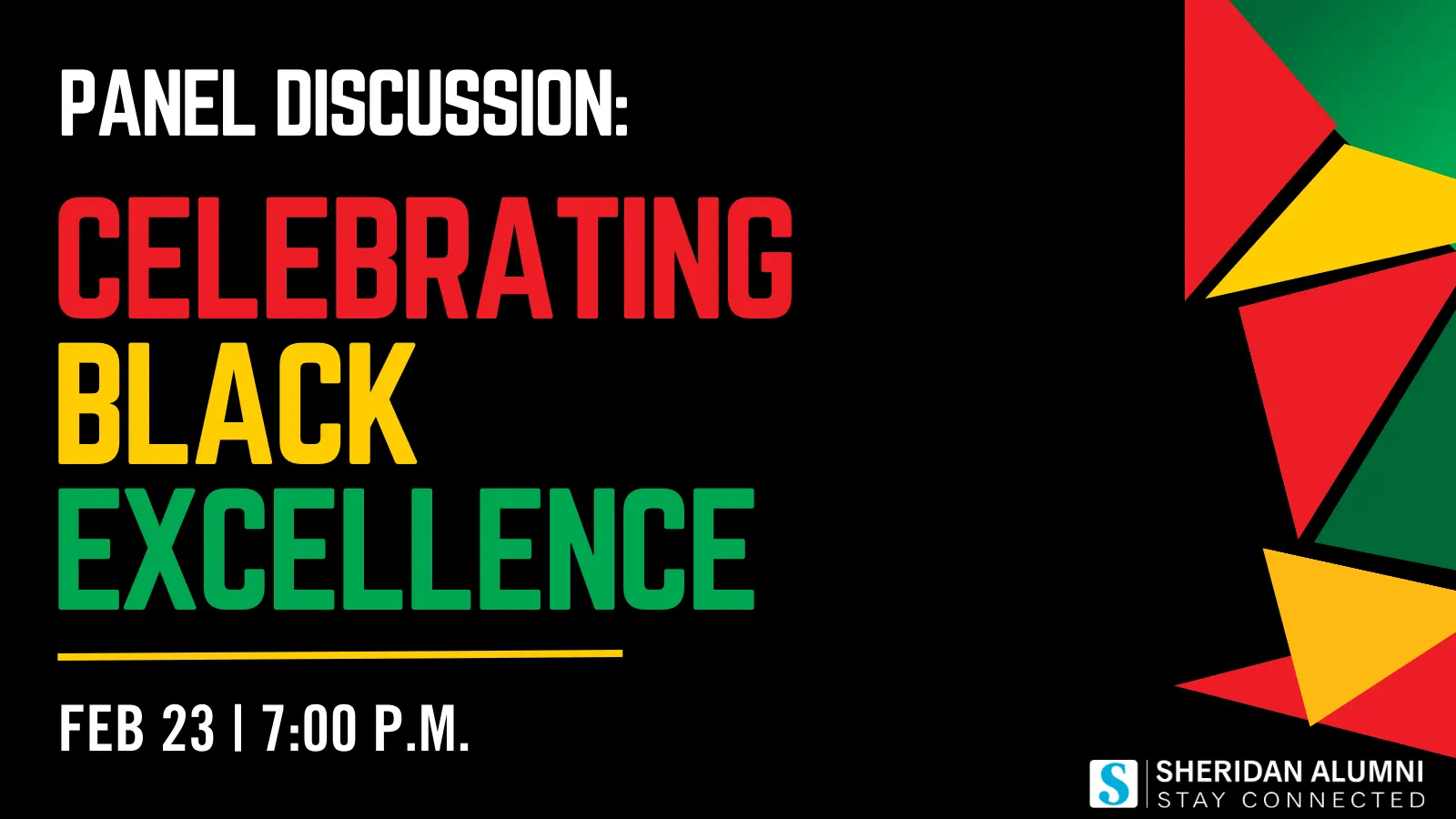 In celebration of Black History Month, we invite the Sheridan community to join us in a conversation featuring alumni who are modern-day heroes, making history right now with their work.
Our panelists have each been named to the 2022 list of 100 Accomplished Black Canadian Women, or the 2022 list of 100 Most Influential Black Canadians. Their achievements, both personal and professional, are unparalleled, and they continue to excel in their fields while contributing to the vibrancy of Canada's culture.
Join us on Thursday, February 23 to hear from these incredible alumni as they share their stories and offer insight on how they continue to make an impact for future generations.
Date: Thursday, February 23, 2023
Time: 7 p.m.– 8:30 p.m.
Location: Online
Register Now
Moderator
Clarence Ford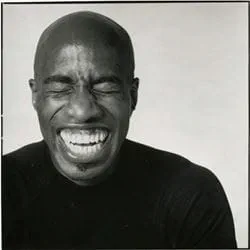 Clarence is a sought-after visionary who has worked with Cirque du Soleil, global celebrities, sports franchises and Fortune 500 brands to produce live shows, TV productions, films and commercials. This Toronto-based director, choreographer, producer and teacher knows what it takes to entertain, and exceeds audience expectations on stage, screen, ice, and water. Clarence's innovative expertise led him to work on concerts for the late James Brown, Alanis Morissette, Olympic medalist Figure Skaters, events for David Foster, Stevie Wonder and former President Bill Clinton's Foundation.
In 2013, Clarence founded Square Circle – a non-profit organization that offers an innovative of engaging, educating and empowering youth in the city's underserved communities.
In 2015, Clarence served on the Para Pan Am Advisory Council, planning the forum by drawing from artistic, government and cultural communities to ensure the TORONTO 2015 arts and culture component was unique to the region while celebrating the broader Pan American diaspora.
He is a board member with Artscape, Humber College's Event Management Program, Randolph College For The Performing Arts, TO Live Foundation and POV — a non-profit organization that helps marginalized youth break into the media industry through training, mentorship, job placement and professional development opportunities.
---
Panelists
Nikki Clarke, Early Childhood Education '97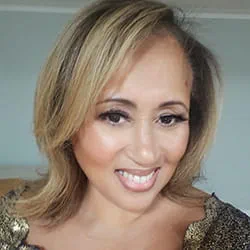 Nikki Clarke is the founder, producer, and host of the multiple award-winning talk show, The Nikki Clarke Show on Afroglobal TV Network and on NikkiClarkeNetwork.com. She is an accomplished singer/songwriter and the founder of women's fashion line, Navaan. Nikki is the Immediate Past President of the Ontario Black History Society and has over 25 years of experience as a community activist. Nikki was an honouree of the 100 Accomplished Black Canadian Women in 2022 and was nominated 100 Dynamic Leaders for 2021 by Exeleon Magazine and RBC's Women of Influence. She is the Regional Business Manager for the Canadian Black Chamber of Commerce.
Nikki holds a diploma in Social Sciences from John Abbott College and at McGill University, studied Film and Communications. She is a graduate and former instructor of Sheridan College's Early Childhood Education program. Nikki was elected the President of the Ontario Black History Society in 2015. Nikki's third book, Transforming Lives, One Story at a Time: Powerful Stories of Success and Inspiration, was published in 2017.
---
Shelley Jarrett, Social Service Worker '93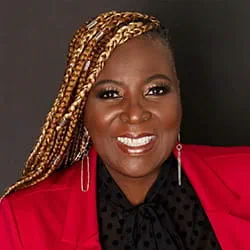 Shelley Jarrett is the founder and publisher of SMJ Magazine, a business and lifestyle magazine with over 3,000 subscribers. She is also the producer of the award-winning documentary W'at Abowt Us, where eight women tell their stories of truth from #metoo and beyond, to gender-based abuse and harassment in diverse locations. She also hosts the W'at Abowt Us podcast with Shelley Jarrett, a weekly conversation series about economic abuse and the signs to look for from a spouse or business partner.
Shelley has won numerous awards over the past ten years, most recently named to the 2022 list of 100 Accomplished Black Canadian Women. She's been featured on several print media outlets and on mainstream TV, including CHCH TV, to talk about her journey of producing the W'at Abowt Us documentary and most recent training course teaching women skills on how to create financial stability through business startups.
Shelley has also launched her second documentary, What We Deserve: Restorative Justice and Reparations. The film looks at 400 troubled years of the British monarchy as it relates to colonialism and the slave trade, and the calls for reparations for decedents of enslaved people.
---
Al Ramsay, Business Admin Marketing '97
Al Ramsay, Vice President, TD Bank Group, is a pioneer who broke through the ranks of the historically disadvantaged 2SLGBTQ+ and Black communities to create a space for diversity in the financial sector. He overcame substantial challenges as a Black, gay man to achieve success, and through innovative initiatives over an 18-year career, has established in the financial sector the value of meaningful engagement with diverse communities. He is passionate about mentoring youth for a career in the financial sector and is a role model for students. He is honoured as an advocate for equity, diversity and inclusivity.