Black History Month Coffee Chat with Danielle Norris
Date: Feb. 22, 2023
Time: 12:00 p.m. – 12:30 p.m.
Location: Online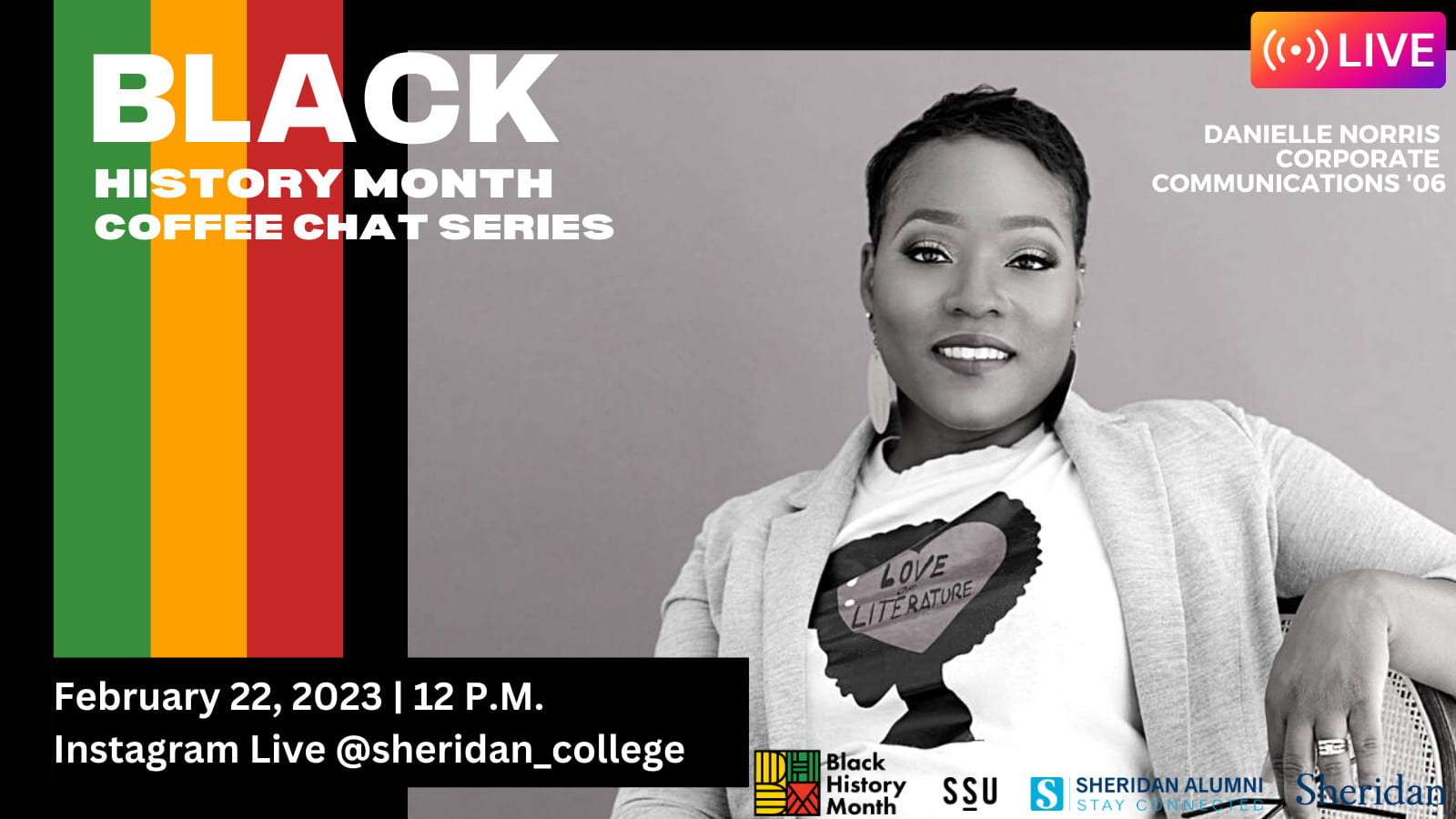 To keep the momentum of Black History Month going all year, we invite you to join Sheridan Alumni, Sheridan Student Union, and the Centre for Equity and Inclusion for a series of 30-minute coffee chats on Instagram Live. Each segment will enable Sheridan students to engage in organic conversations with Sheridan alumni about creating positive change and improving equity, inclusion, and justice in our communities. Students and alumni will have a chance to connect with the speaker, ask questions and expand their knowledge.
Date: Wednesday, February 22
Time: 12:00 p.m. – 12:30 p.m.
Location: Instagram Live @sheridan_college
We are very excited to introduce our next guest speaker in our Black History Month series: Founder of Love of Literature, Danielle Norris (Corporate Communications '06).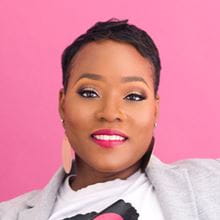 Danielle's passion project is the Love of Literature — Canada's only non-profit book club for Black youth ages 7 to 18. She started the book club in 2017 with 10 children at a Black-owned bookstore in Brampton, Ont. Love of Literature has evolved to include over 600 children and teens in Ontario and other provinces across Canada.
Danielle works alongside her team of volunteers — brilliant and committed Black educators and community leaders — to provide a safe affinity space for youth to connect with their peers and review Black-focused books with relatable themes. Her mission is to spark curiosity in Black youth and inspire lifelong learners to read books that celebrate, include and represent Black culture.
Danielle is also an award-winning communication professional with 15+ years of experience in the public, private, and not-for-profit sectors. As a certified Strategic Communication Management Professional, she specializes in strategic planning, government relations, and community outreach. Danielle is the manager of marketing and communications at RTOERO, the largest national provider of non-profit group health insurance benefits for education retirees in Canada.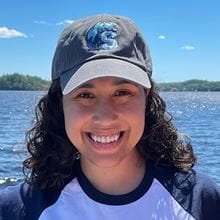 Our moderator is BBA Marketing student Sierra Johnson. Sierra transferred to Sheridan from the Haskayne School of Business at the University of Calgary to develop a more hands-on experience in the business world, specifically marketing. A high-level athlete, Sierra trained at the Olympic Oval at the University of Calgary, and also has a love for real estate. She wants to earn a real estate certification after graduating from Sheridan.
Stay tuned for more information on our next guest.