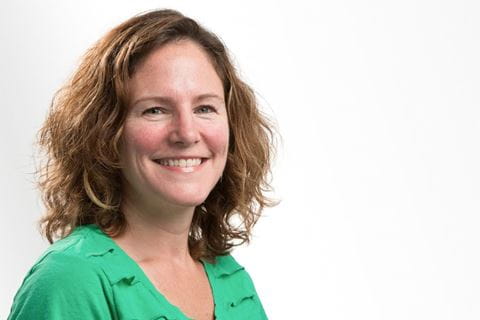 Julie
Jaglowitz
Professor
Faculty of Applied Health & Community Studies
Teaching & Research Interests
Over 20 years working alongside children, youth and families as a child youth worker and family therapist. Julie's work experience includes working with children in children's group homes for children living with social, emotional, cognitive and behavioural challenges through Cambridge and Peterborough Community Living and Toronto Children's Aid. Through Employment and Immigration Canada Julie ran a program that provided young people at risk for leaving school, opportunities to gain life and work experience. Julie worked for several years for the Vancouver School Board as a Special Education Assistant and Urgent Intervention Worker. She created a Leadership International Development Program for the Midland-Penetanguishene youth population that provided them the opportunity to work at Expo 2000 in Germany. The program continues today providing youth with the opportunity to gain international work experience and excel in leadership. Before coming to Sheridan she worked as a Clinician in the George Hull Clear Directions Day Treatment Program for youth struggling with Substance Misuse and Mental Health and also ran a private practice as a family and couple therapist with an emphasis on life space intervention. Julie began as a full time faculty member at Sheridan in the Social Service Worker Program in 2006 and joined the Child and Youth Worker Team in 2008.
Educational Background
Master of Science in Couple and Family Therapy from the University of Guelph (ON)
BA from the University of Victoria (BC) in Child and Youth Care
Diploma in Special Education from Langara College (Vancouver, BC)
Professional Associations: OAMFT, AAMFT, OACYC
B.A. (CYC) M.Sc. (RMFT)
Theoretical Framework
Julie's therapeutic practice is grounded in systemic, strength-based, anti-oppressive and post-modern ideas. She is informed by best practice theories such as Cognitive Behaviour Therapy for Anxiety and Motivational Interviewing and Harm Reduction for Substance Misuse. She believes in working within the environment in which people live, work and play and uses art, play, storytelling and talk therapy to help families live their preferred life.
Teaching Interests
Creative Therapeutic Programming
Life Space Interventions and working within diverse communities and populations
Research Interests
Anti-Oppressive Practice
Concurrent Populations
Multi-stressed Families