Sheridan's year-end shows featuring students' top work move online
In years past, Sheridan's end-of-year shows have drawn attendees from across the Greater Toronto Area for an opportunity to see work by students set to launch into industry. These shows are an integral part of the Sheridan experience and often serve as a platform to make connections with industry and secure employment.
The measures in place due to the COVID-19 pandemic have forced these traditionally in-person exhibitions and award ceremonies to online formats. Every faculty has been working on new ways to celebrate students, and work being featured virtually is a must-see culmination of students' creative journeys and the skills honed while studying at Sheridan that have shaped their identities as artists, designers and technicians.
Many shows also include an award component, made possible through the generosity of Sheridan's supporters, who celebrate students' work at the ceremonies through a financial gift for prizes or by giving their time and expertise to a judging panel.
"It's not how we imagined grad shows to be rolling out, but this shouldn't detract from the immense talent on display by our final-year students," says Dr. Janet Morrison, Sheridan's President and Vice Chancellor. "I invite everyone in our community to visit these online showcases. There's no time like the present to feel inspired, connect to these diverse and dynamic works and witness the talent of our next generation of creative professionals."
Below are the details for this year's showcases, which can be viewed at the audience's convenience.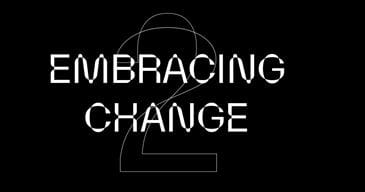 The recent graduates of the York/Sheridan joint program in Design share an immersive digital showcase of the design work of more than 100 students. It is a dynamic body of projects, ranging from communication design to interaction design and everything in between. This digital showcase is not an end–but a continuation that commemorates a journey of endless learning and growth.
---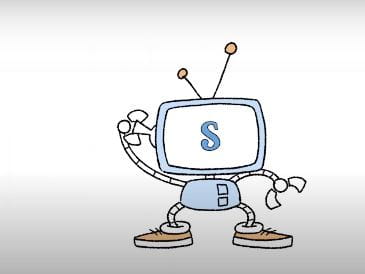 Industry Day on April 30 is an annual event to showcase the talents of our graduating classes from the Honours Bachelor of Animation, Computer Animation, Digital Creature Animation, and Visual Effects programs. Industry registrants get access to a screening reel of student work and can interview student animators online.
Watch the Industry Day 2020 commercial of student work and learn more about Industry Day.
---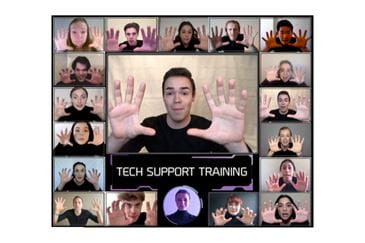 Under the guidance of industry veteran and renowned director Ann Hodges, fourth-year students in the Honours Bachelor of Music Theatre Performance program continued rehearsing the musical In Real Life while in self-isolation in their homes across Canada, using the video conferencing software Zoom. A fully-choreographed and professionally-produced video of the musical's opening number, "A Million", was released on April 22 by Sheridan's Canadian Music Theatre Project (CMTP) – the incubator that first helped to develop the musical in 2018. Learn more.
---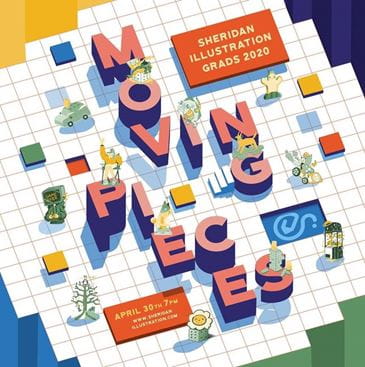 Seventy-four graduates of the Illustration degree will display their work in an online show called "Moving Pieces" launching April 30. Seven awards will be distributed, judged in part by Animation alumni and lauded illustrators Jon Klassen and Brandon James Scott.
Moving Pieces launches April 30.
---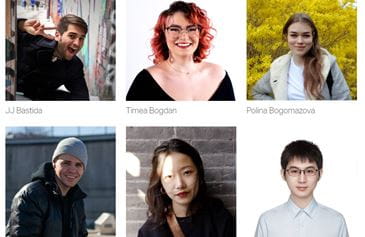 Interaction design focuses on how people engage with all forms of digital technology, including mobile devices, collaborative interfaces, and global networks. Interaction designers are creative problem-solvers who find new ways to integrate technology into our lives – by creating new products, developing better applications, and generating more compelling content. 67 graduating designers are included in the IXD Showcase.
Browse the graduating showcase.
---

The work of 42 graduating students showing the diverse perceptions of the conceptual, technical and aesthetic possibilities of photography as a professional medium is featured in GRADWORK.
---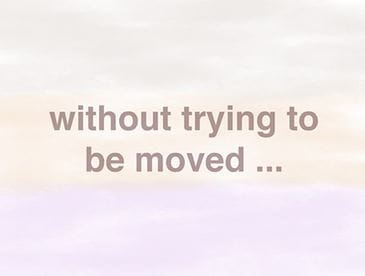 without trying to be moved…we fall like light was intended to be a two-part exhibition presenting works by students of the 2020 graduating class of the Sheridan College and University of Toronto Mississauga joint Art & Art History program. Designed to be presented across two gallery spaces, the Blackwood Gallery and the e|gallery. The exhibitions were to have featured works by 18 artists collectively exploring the space between questions and statements—navigating through the tumultuous waters of emotion and memory, and dispersing light throughout the world by reflecting on their surroundings.
View a brochure of work for without trying to be moved…
View a brochure of work for …we fall like light.
---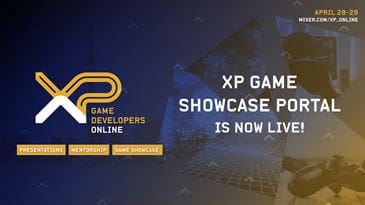 Game Design grads are showcasing their fourth-year capstone projects developed over the course of two semesters with a team, at the online XP Game Developers Summit. The Summit features presentations and workshops from industry experts, and Sheridan students will be featured among the indie and student games in development around the world.
---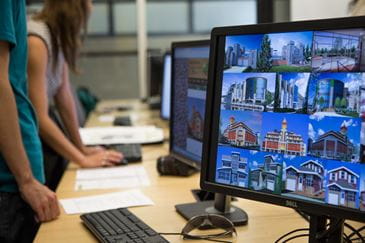 A cumulative, semester-long project, graduating students in their final term of the diploma program work on a real-world renovation project. The most recent example of this was for the Alexandra Marine and General Hospital in Goderich, Ontario where students were first required to propose a renovation for an existing mental health wing of the hospital as well as being asked to design a new free-standing building adjacent to the hospital to house a series of healthcare services that are currently spread around the community.
Student portfolios can be viewed online in the grad projects section of our student website.
---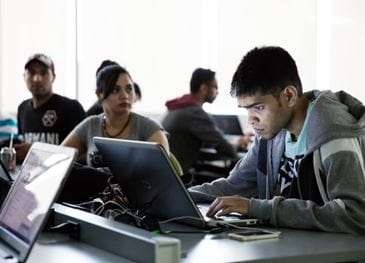 Grads of this one-year graduate diploma have developed advanced new media skills and learned to combine graphics, text, animation, audio and video to produce web and mobile applications, physical computing and augmented reality, immersive experience and installations, visual communication and visualization work and games and puzzles.
A Webex event with students, industry, professors and Sheridan Executive took place in May.
---
The renowned Gardiner Museum and Sheridan's graduating Ceramics degree students collaborated on a video to showcase the thesis work that would normally be on display in downtown Toronto. Watch it below. The graduate exhibition is tentatively schedule for November 23 to December 5 at the Gardiner Museum.
---
The Association of Registered Interior Designers of Ontario (ARIDO), through which Sheridan's Honours Bachelor of Interior Design program is recognized, has shared the work of graduating students.
See the final-year projects of Bachelor of Interior Design students.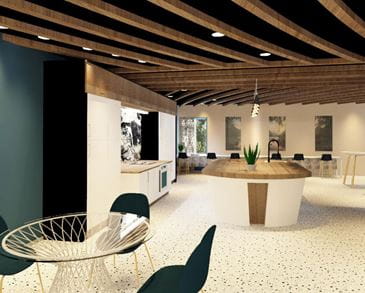 Design for Flourish - a mental health facility - by graduating Sheridan student Meaghan Monahan.