Developing skills to develop properties
Tariq Adi put new meaning to applied learning during his time at Sheridan. After founding Adi Development Group Inc. in 2007 with his brother Saud, he enrolled in the Business Administration – Finance program at Sheridan, realizing the financial statements and contracts he was managing for a few homes would only become more complex as he set his sights on larger properties.
A student by day and business owner by night, Adi, pictured above left with Saud, not only stood out in the classroom for his grades, but for how he was applying skills that he learned in the classroom to his business in real-time. On one memorable occasion, he excused himself from class to close his first major land deal.
In less than a decade, Adi has led his company as Chief Executive Officer to $100-million in sales and $1-billion in new developments underway. His team has grown to seven full-time employees with 30 consultants and contractors per project, and to date, his firm has established seven landmark developments across the Greater Toronto Area. In 2014, Adi Development Group was awarded an Ontario Home Builders' Association Award of Distinction and in the past five years has received 13 Hamilton-Halton Home Builder Association Awards.
Perhaps most notably, Adi Development Group's properties have revitalized housing options for buyers in the suburbs, from cookie-cutter homes to forward-thinking design and contemporary aesthetic.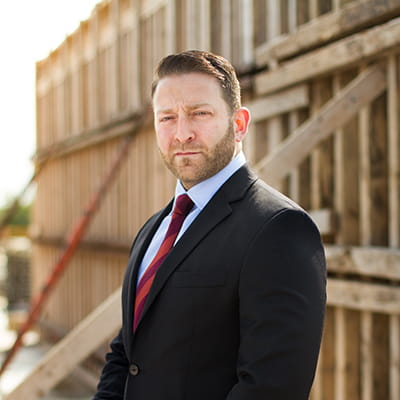 Urban Toronto credited Adi Development Group for "setting a new standard for design in Burlington," and the Toronto Star noted the property 'Modr'n' as being "at the forefront of the rise of boutique condos in the GTA." This innovation also resonated with buyers: "We sold every unit in one condo property before we even had a chance to build the sales centre," Adi explained. The projects Adi manages inject millions of dollars into the local economies through job creation, particularly for those in the trades and by creating partnerships with other local businesspeople. "I strongly believe that you get out of a career what you give," he said. He applies that same approach to his mentorship roles: providing guidance to his former Sheridan classmates, speaking at real estate business engagements and working with MBA students at York University. While many businesspeople are concerned with the bottom line, Tariq's approach stands out in the industry. He is a hands-on CEO who is more concerned with livability and quality design than profit margins. "I want to build properties that will still be notable in 30 years," he said. "It's not about the money, it's about leaving something behind."
Tariq Adi is a 2015 Ontario Premier's Award nominee in the Recent Graduate category. The Premier's Awards honour one outstanding Ontario college graduate in each of six categories annually.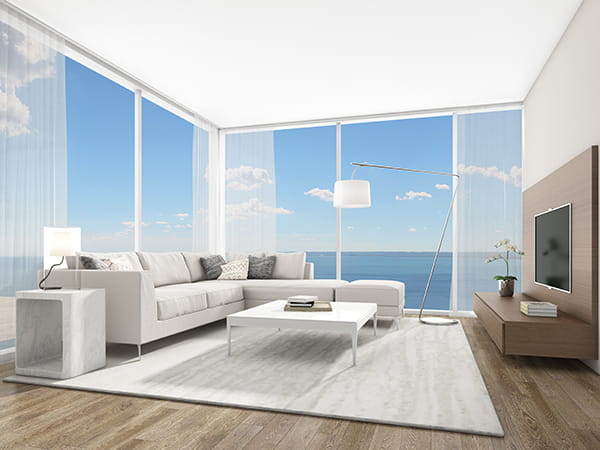 ---
Written by: Carol Hill, (retired) Editor, Ovation Magazine.