Sheridan's Youth Changemaker Summit inspires next generation of social impact entrepreneurs
More than 200 entrepreneurs and social impact champions registered to attend the second annual Youth Changemaker Summit powered by RBC Future Launch, held at Sheridan's Hazel McCallion Campus (HMC) in Mississauga on November 17, during Social Enterprise Day.
Attendees from Peel and Halton regions brought their ideas, projects and ventures to the Summit, where they engaged with representatives from the entrepreneurial ecosystems in Mississauga, Brampton and Oakville, participated in reflective activities and networked with business leaders and like-minded youth founders.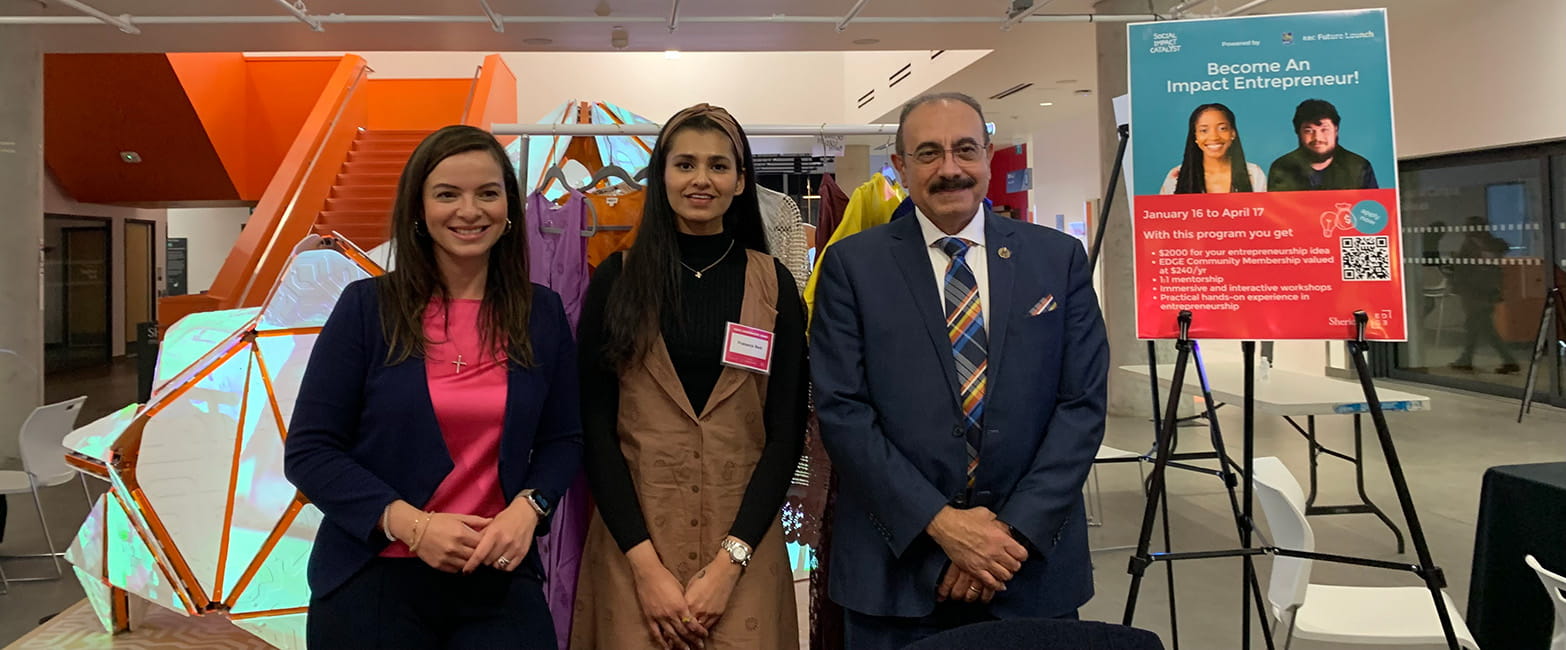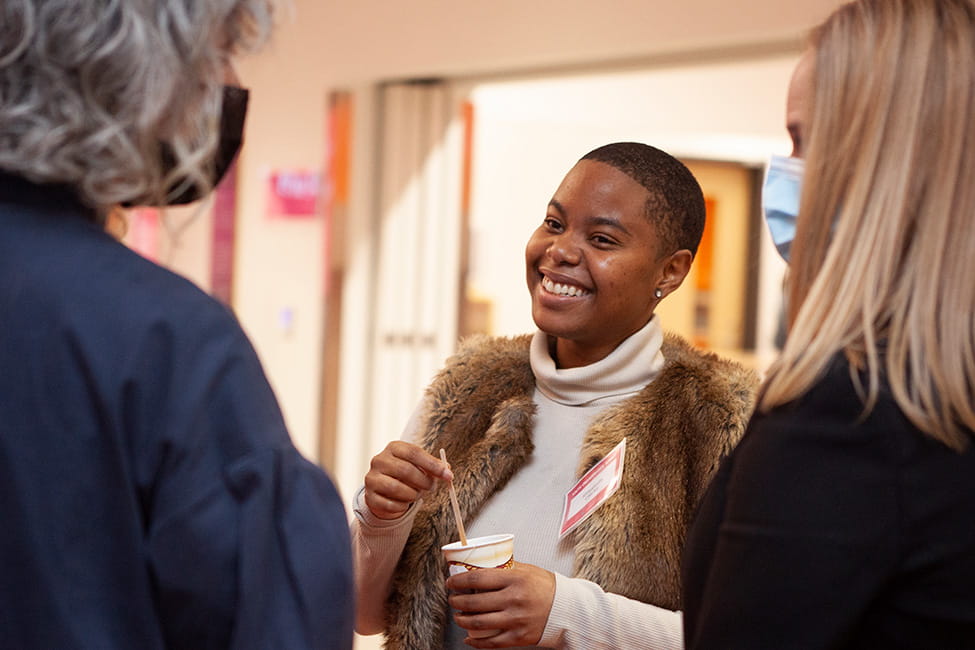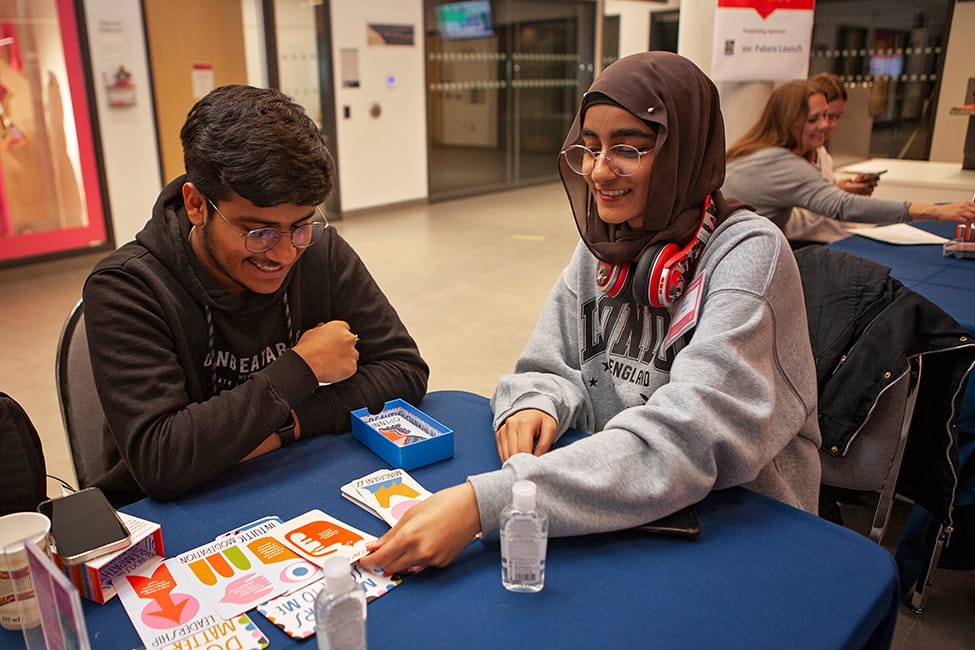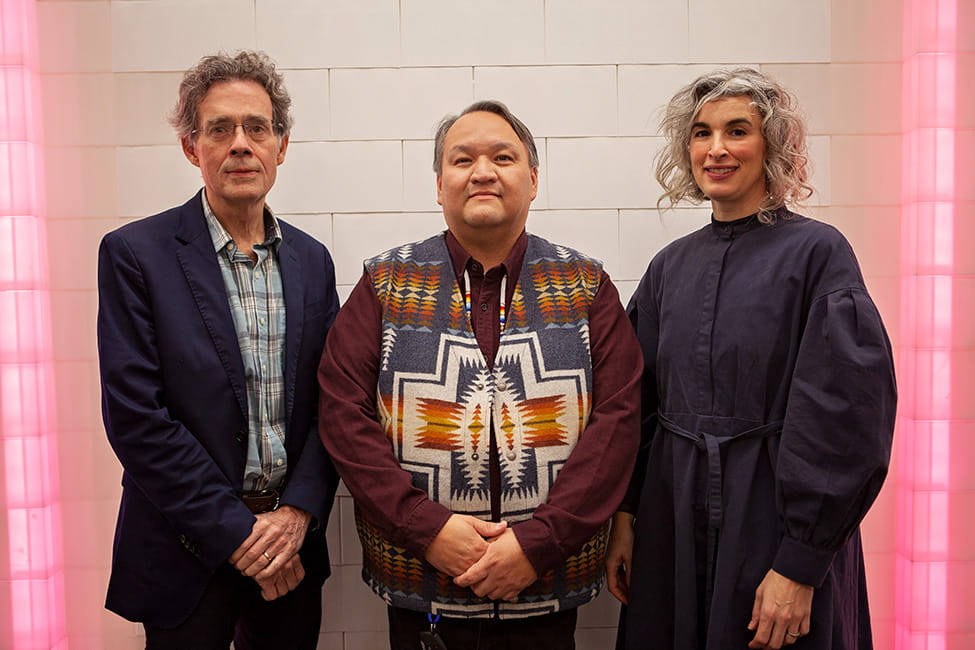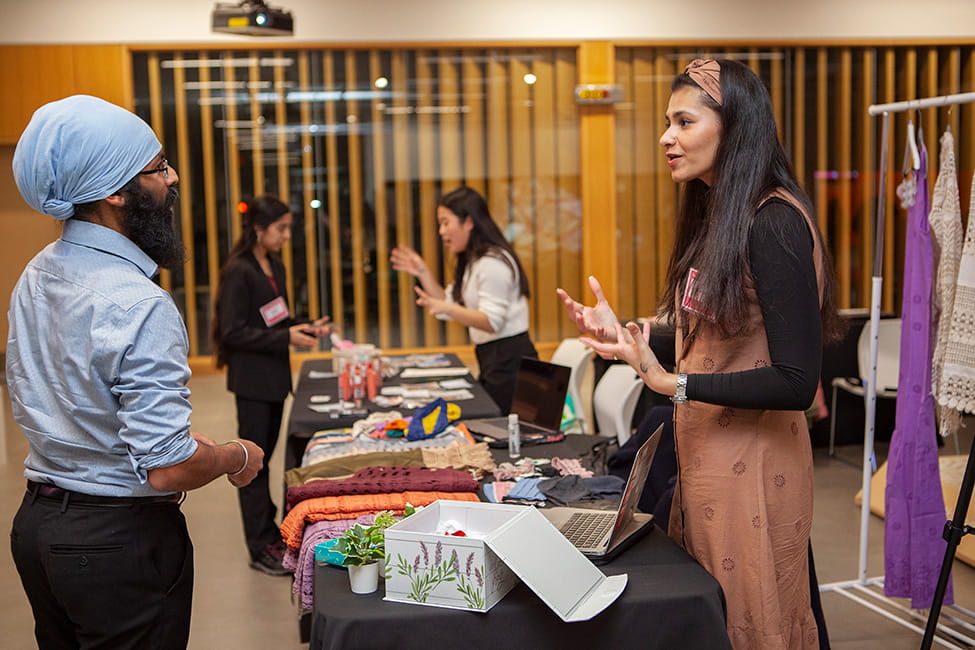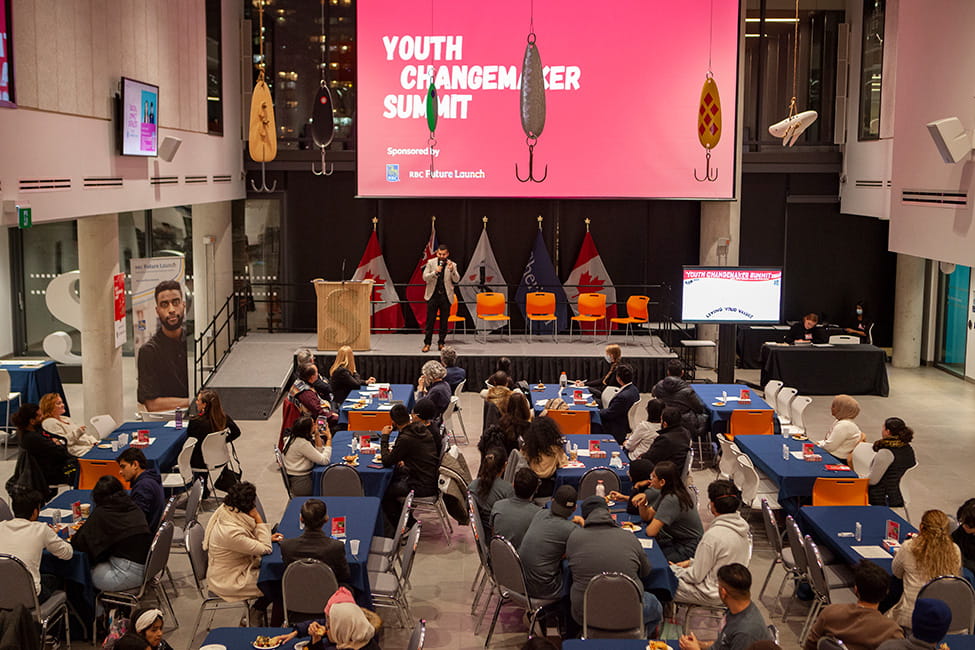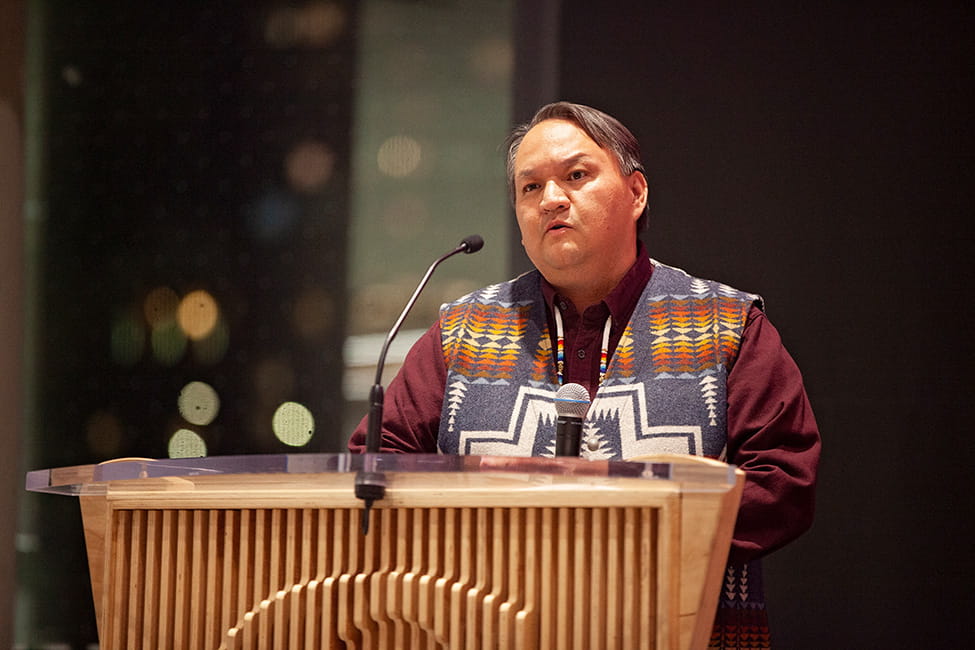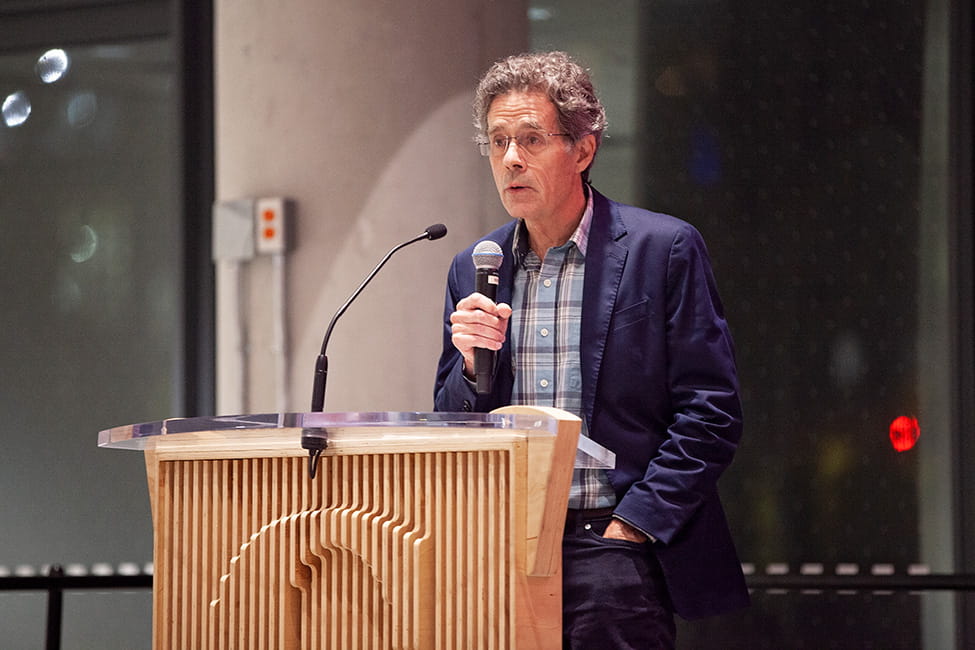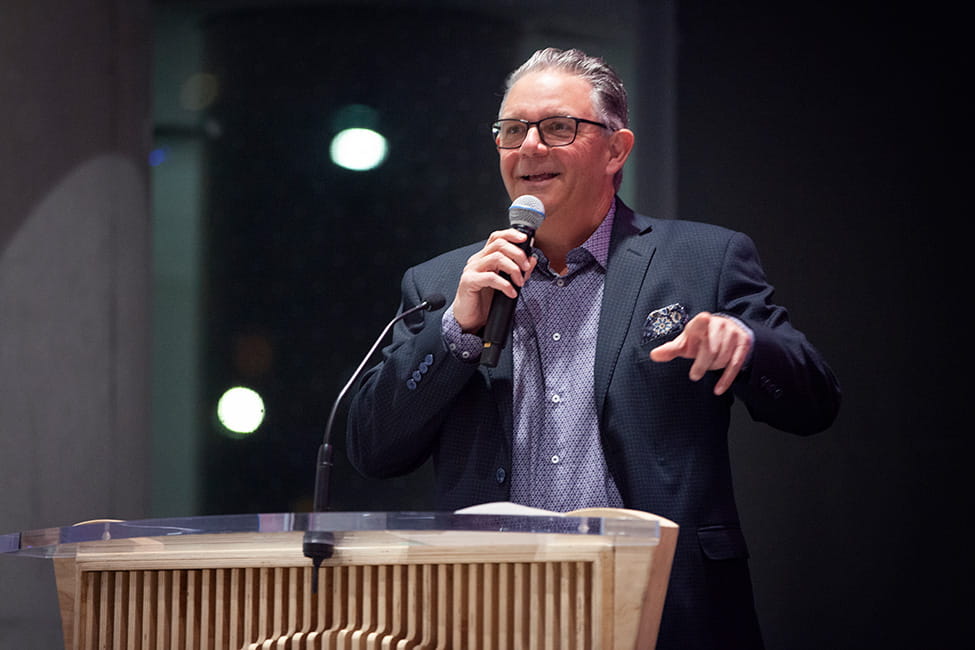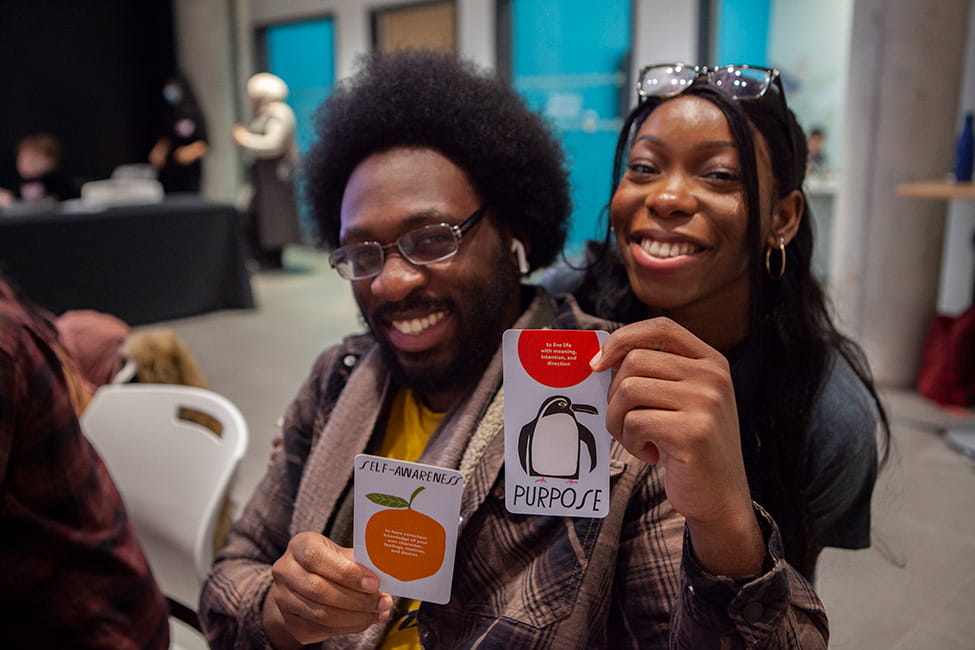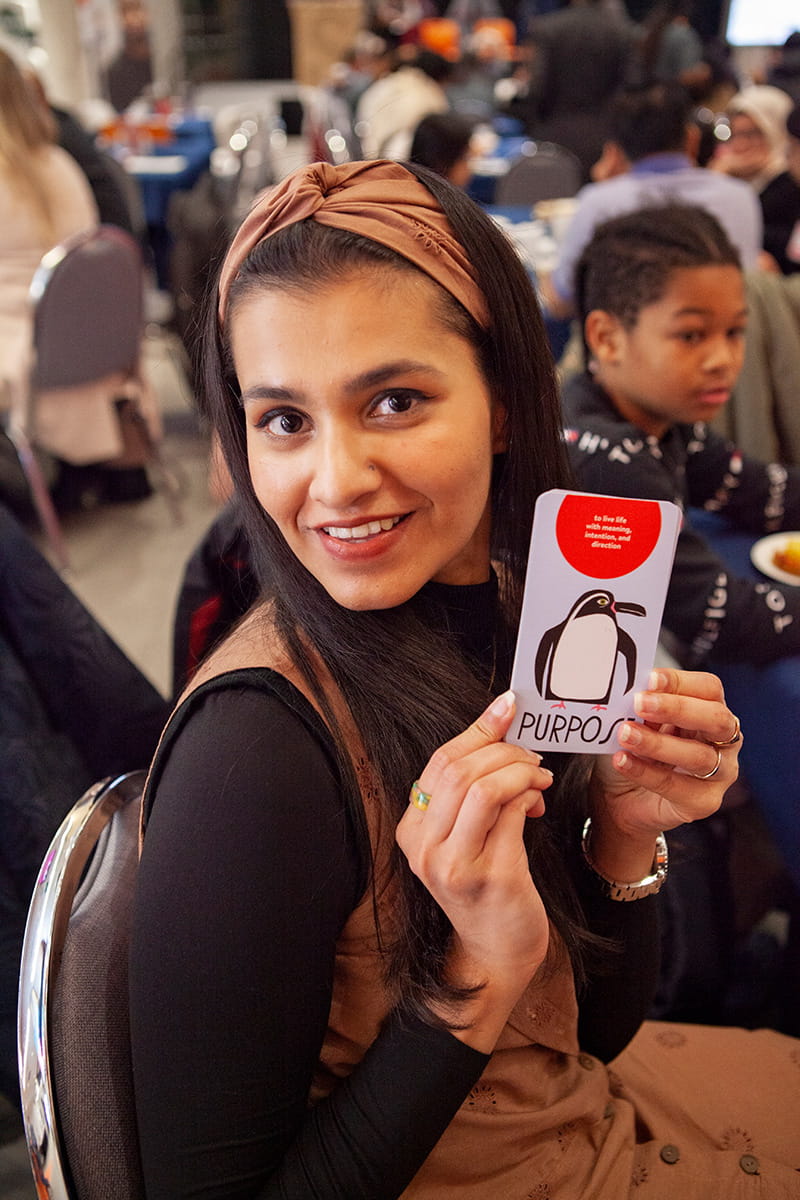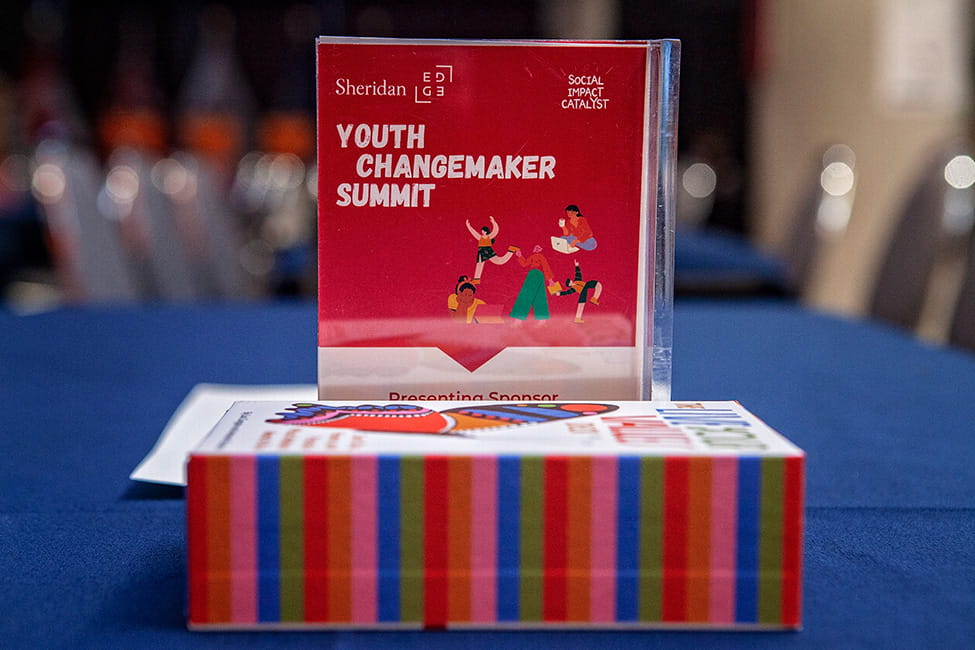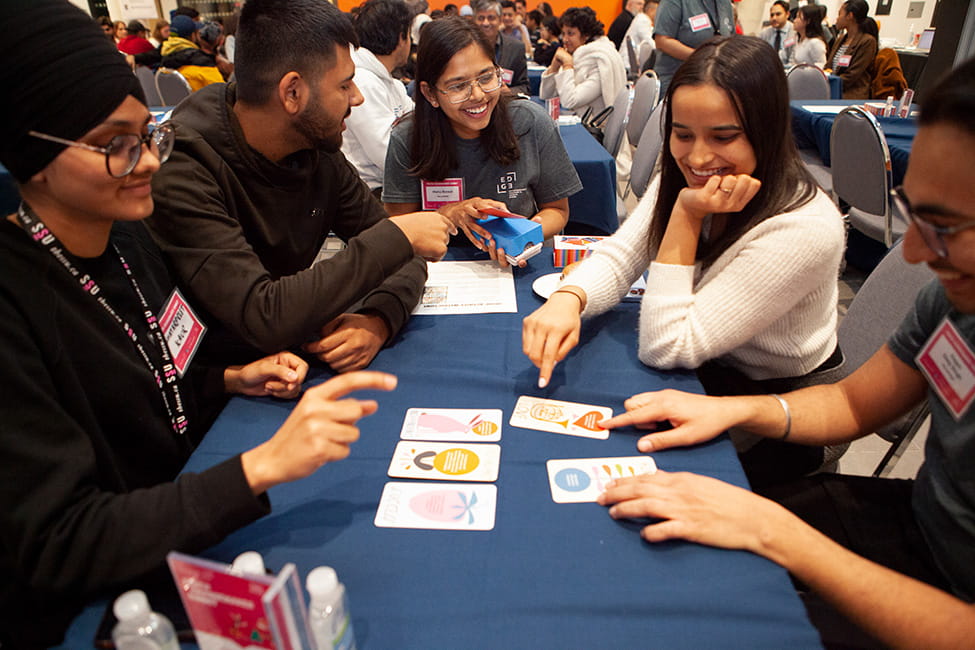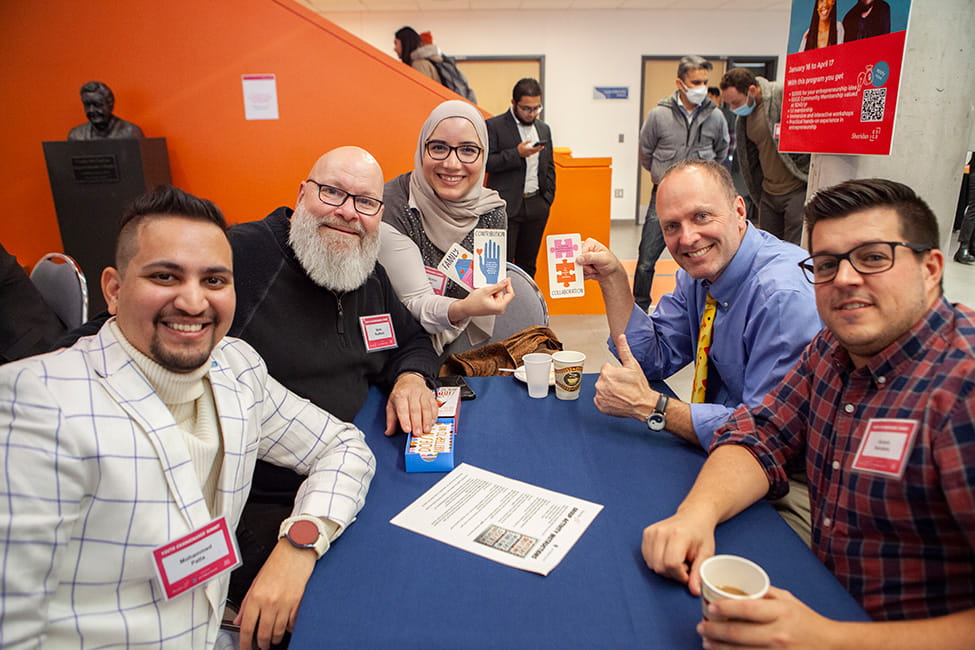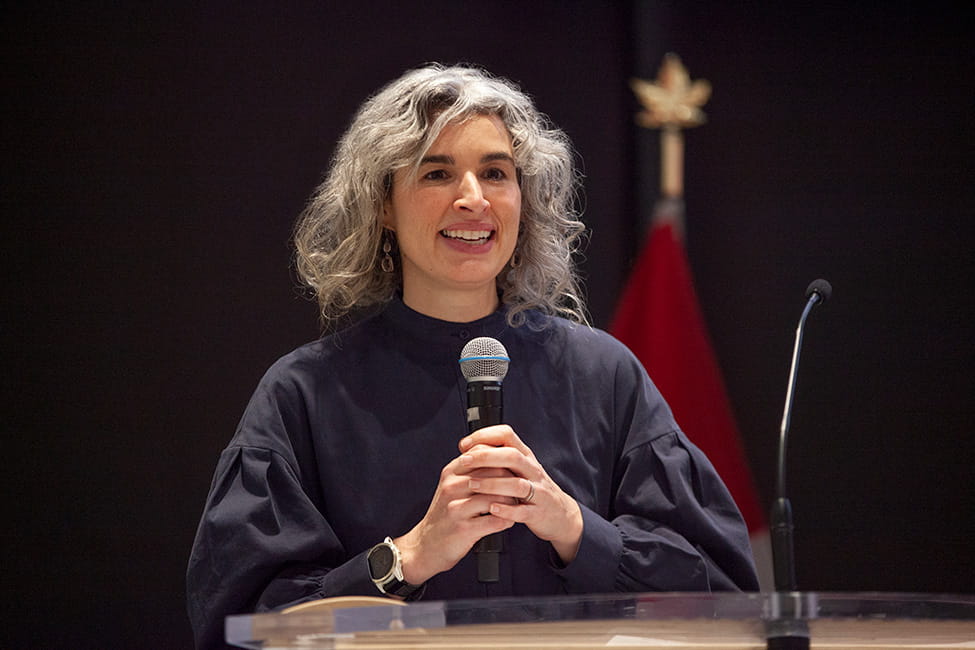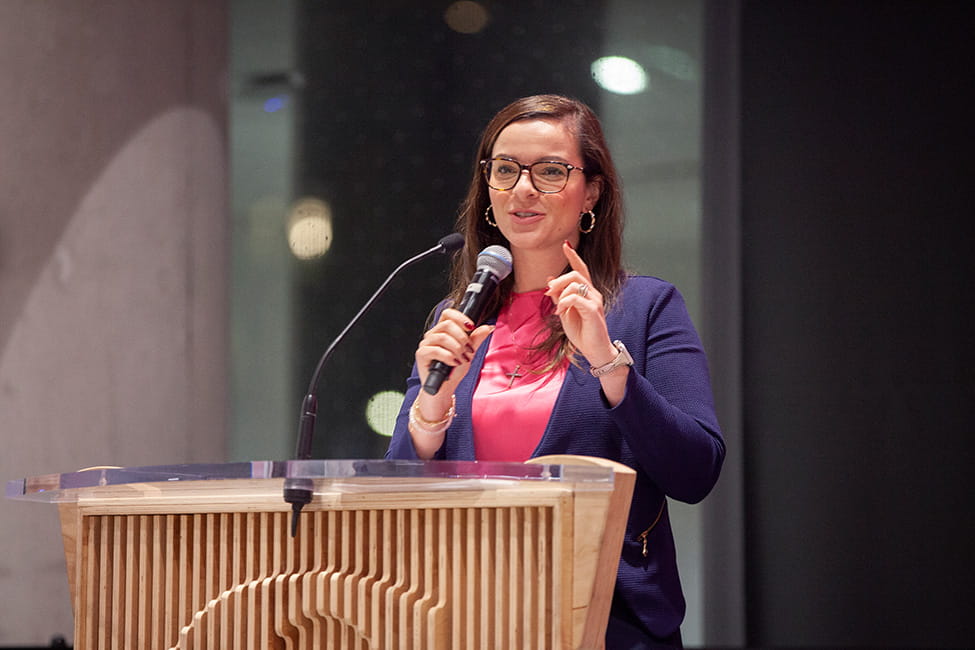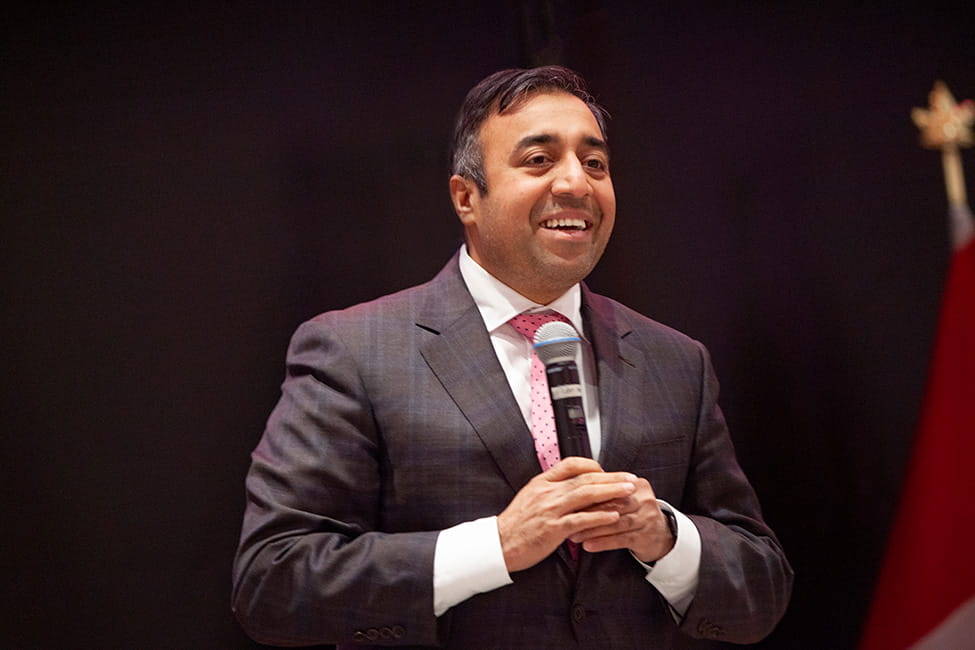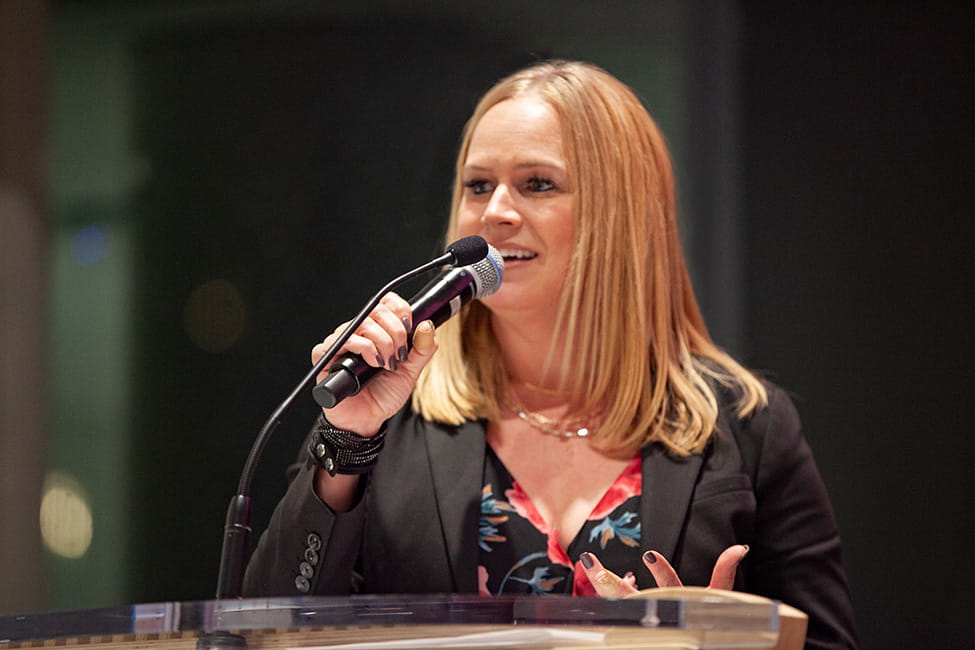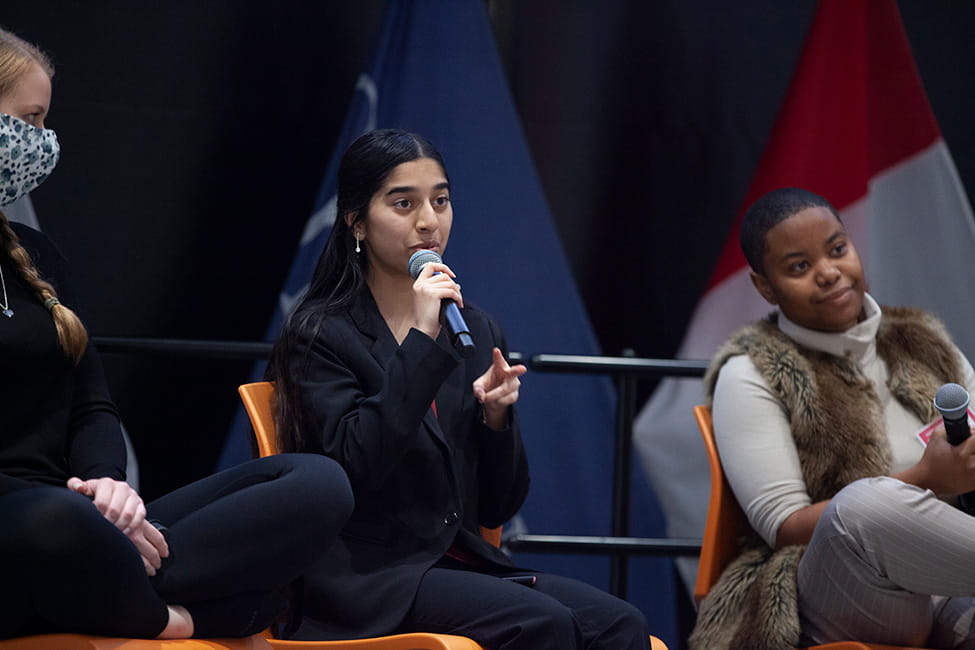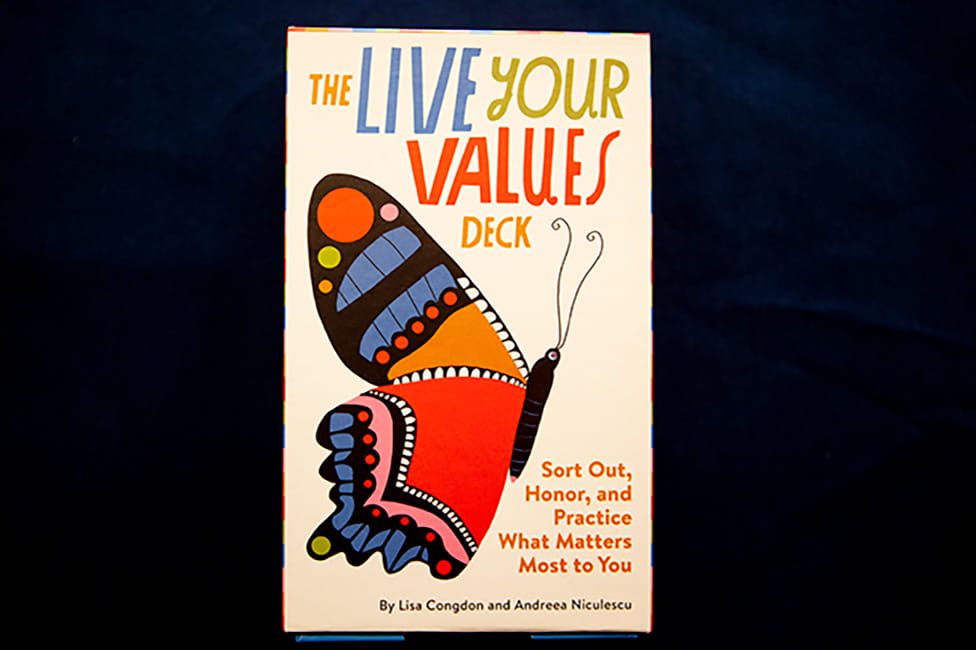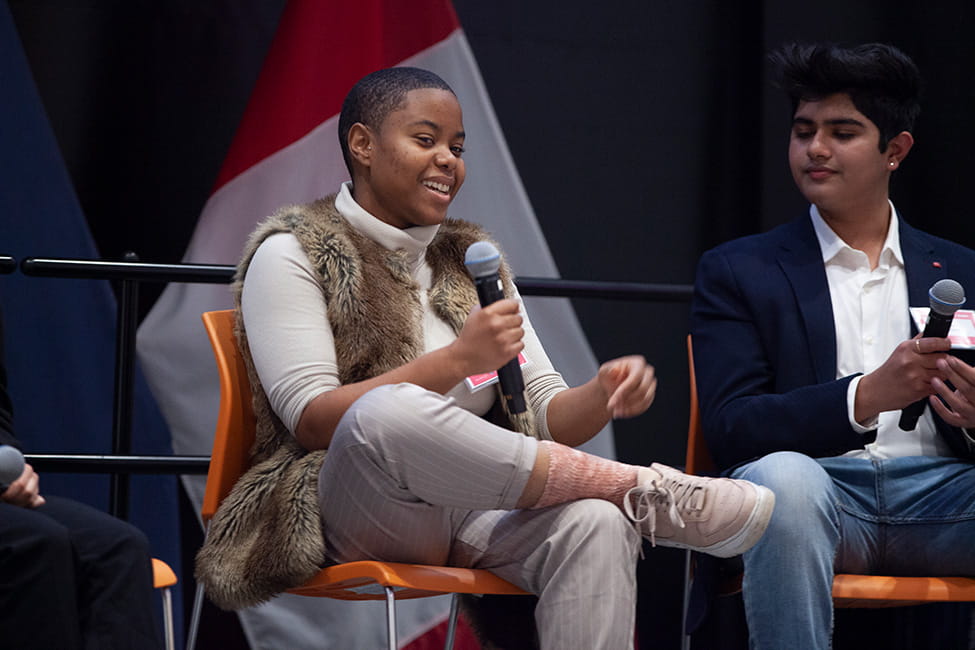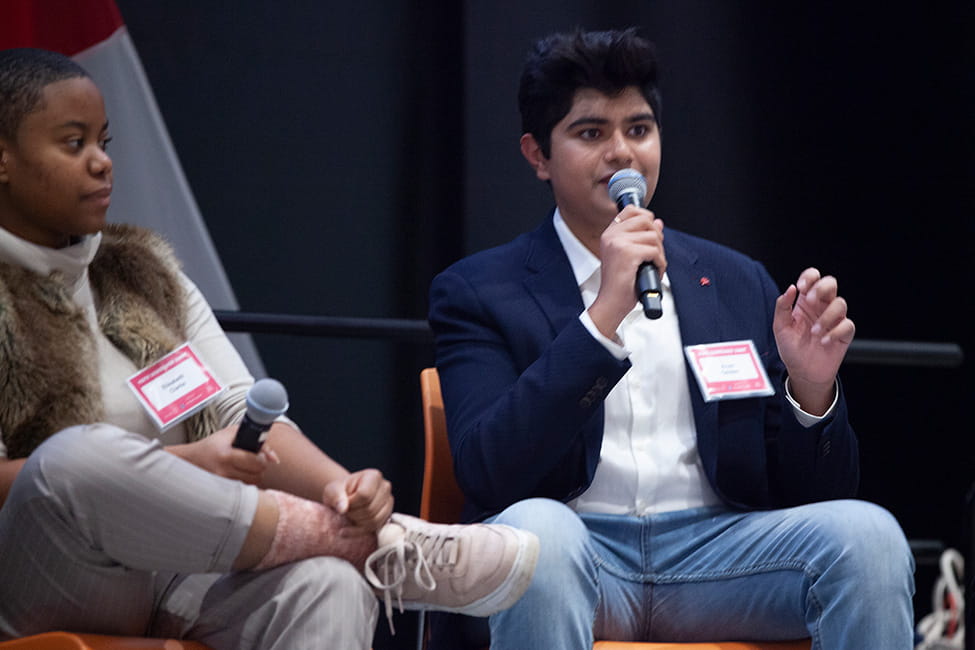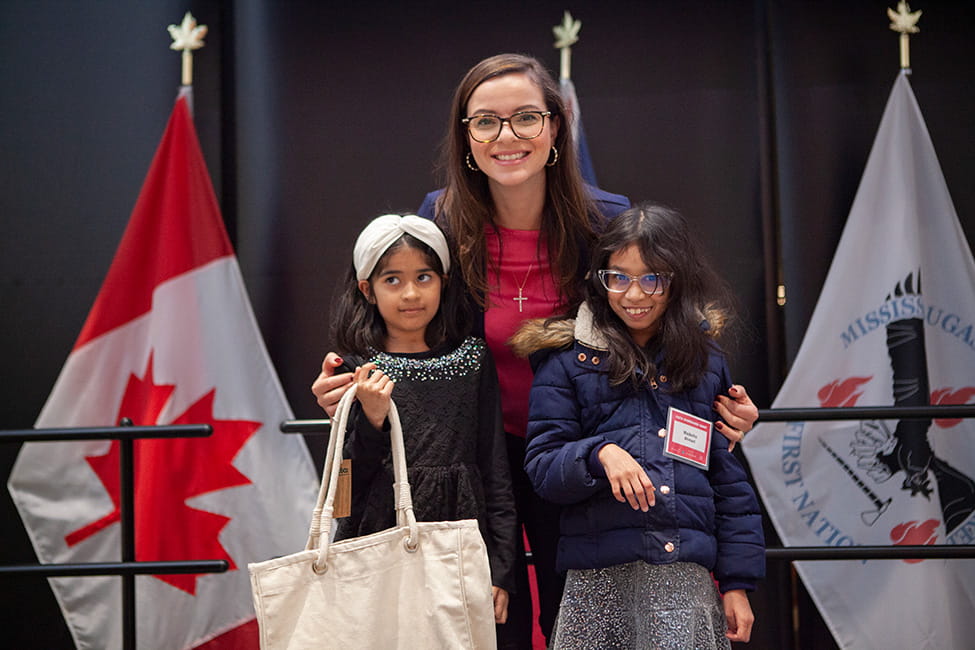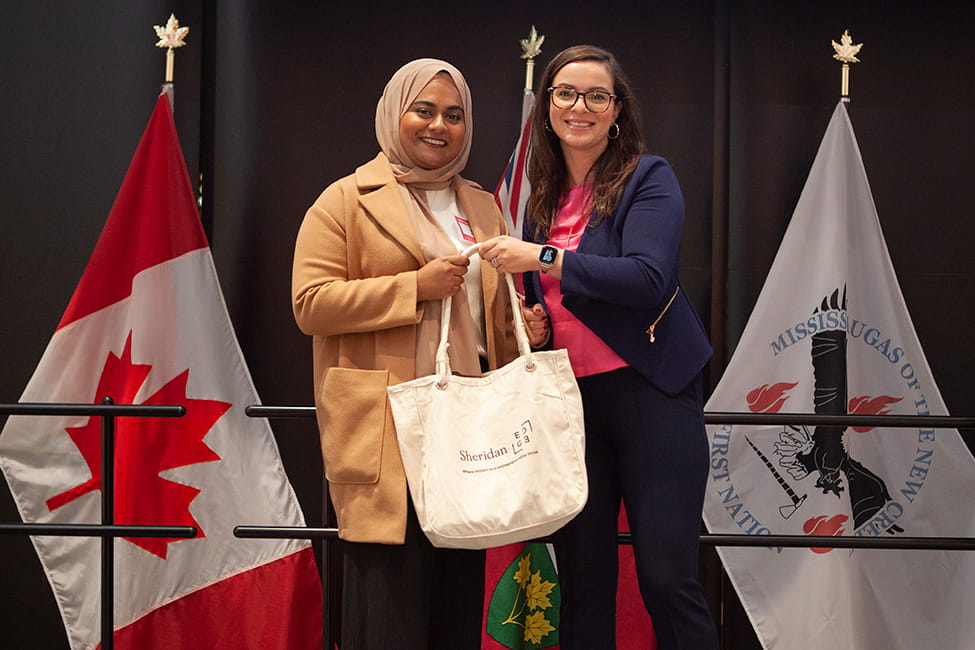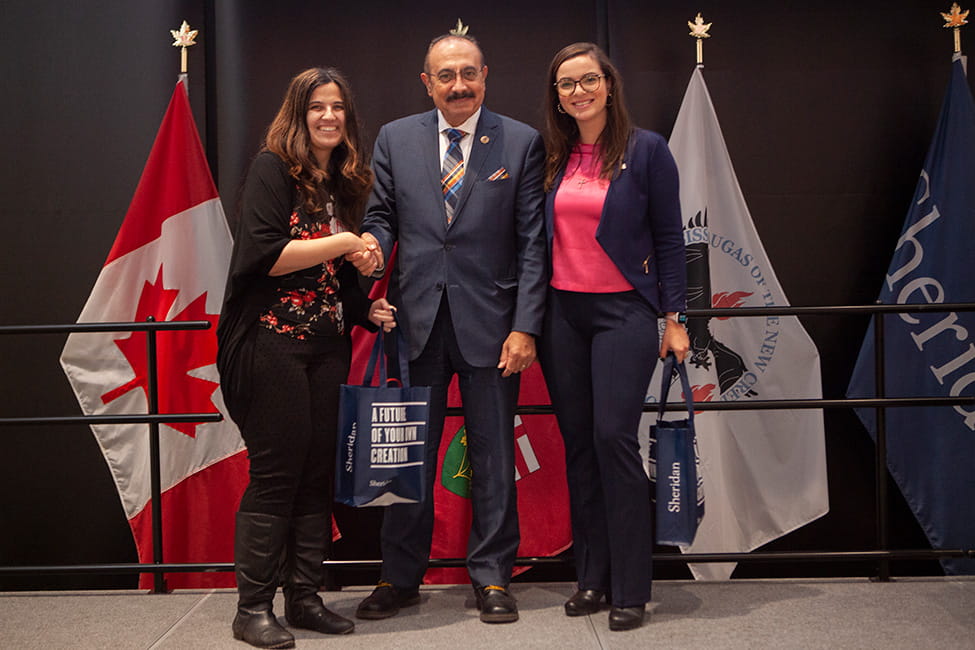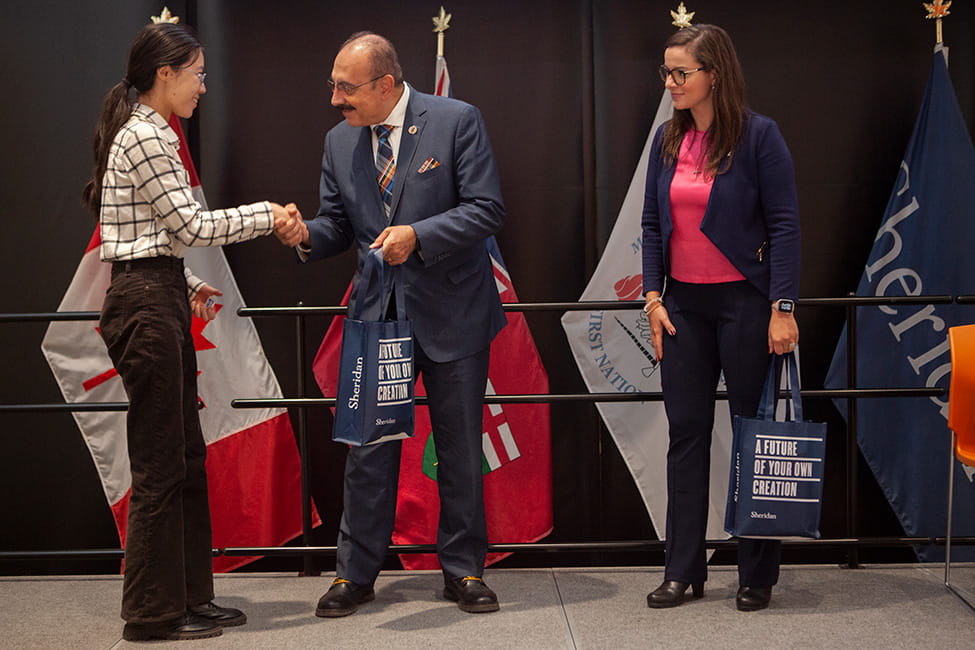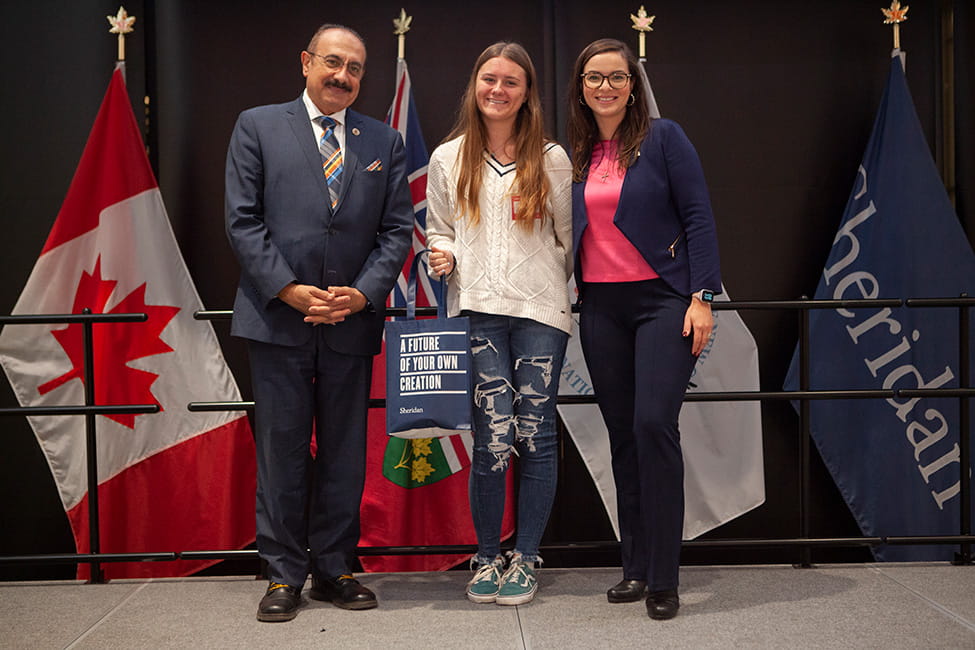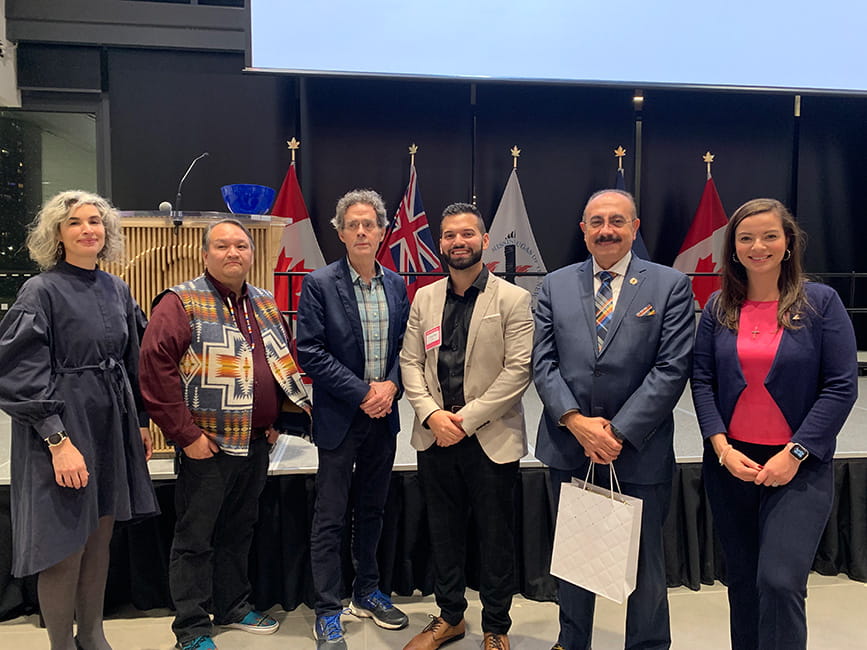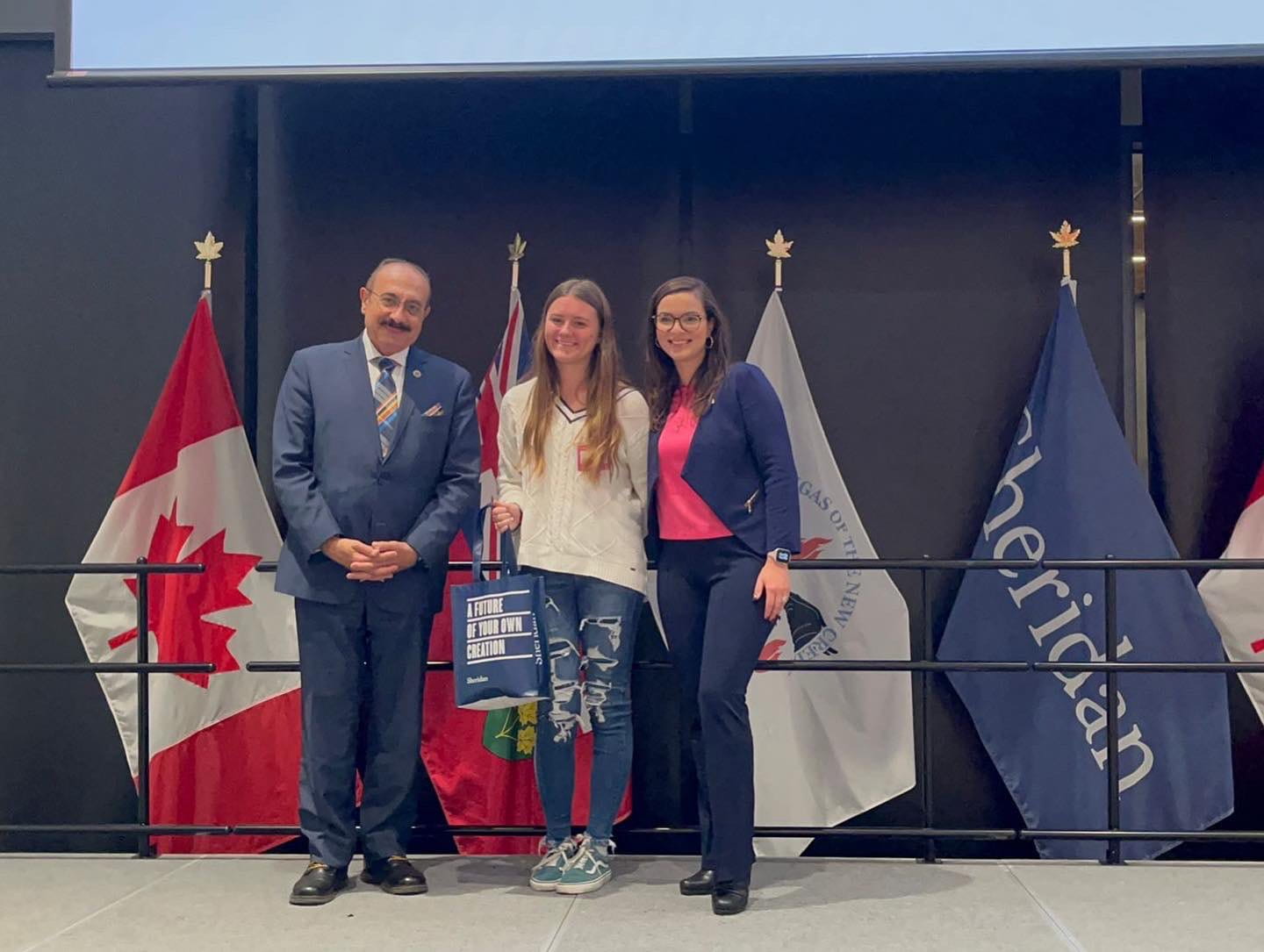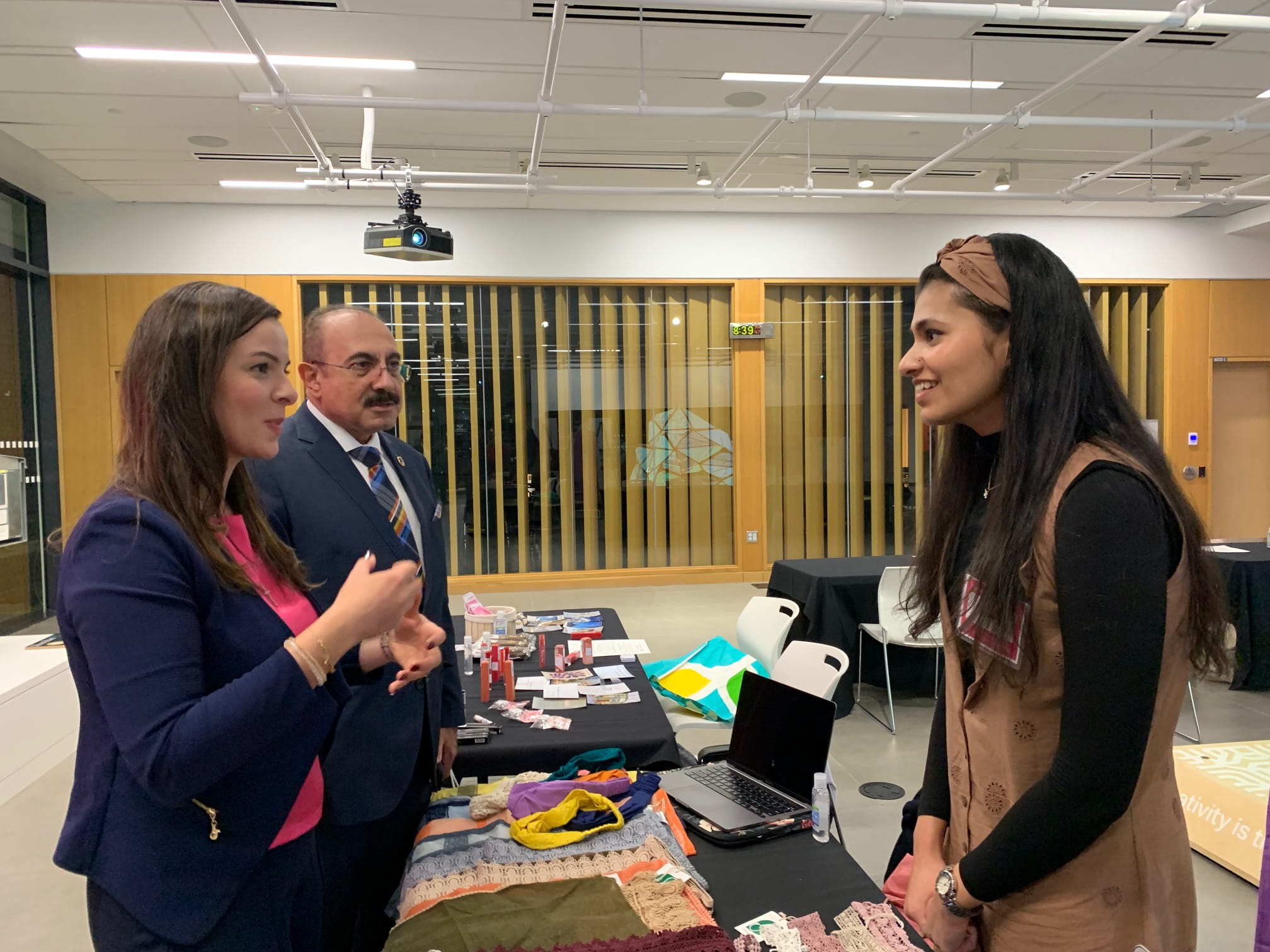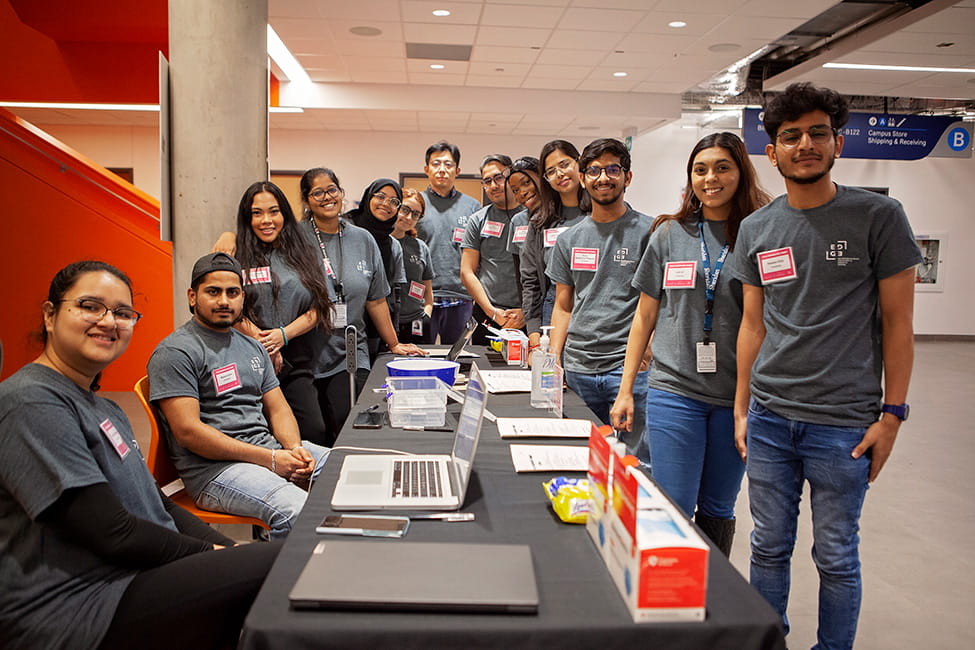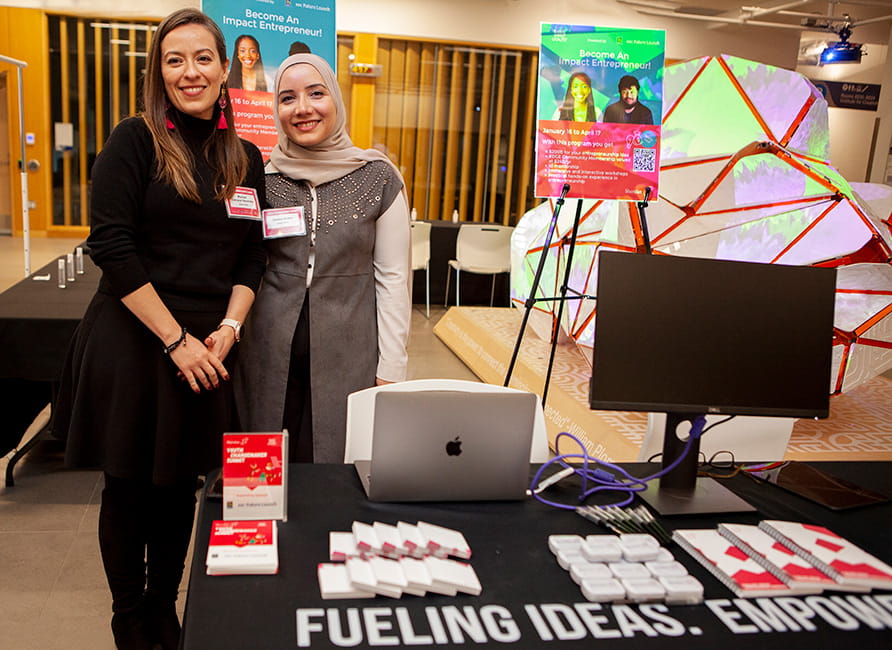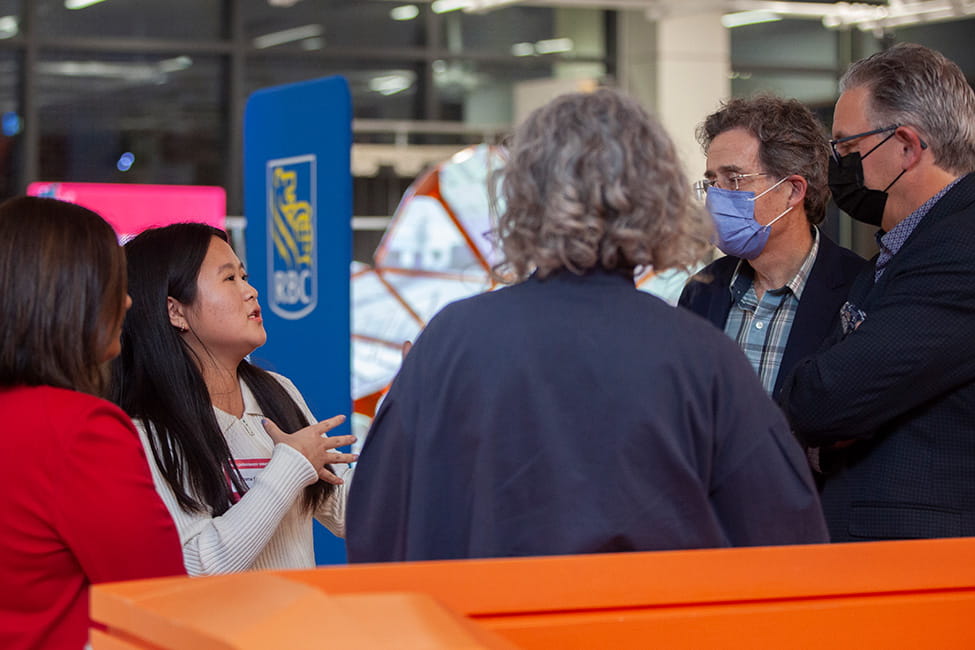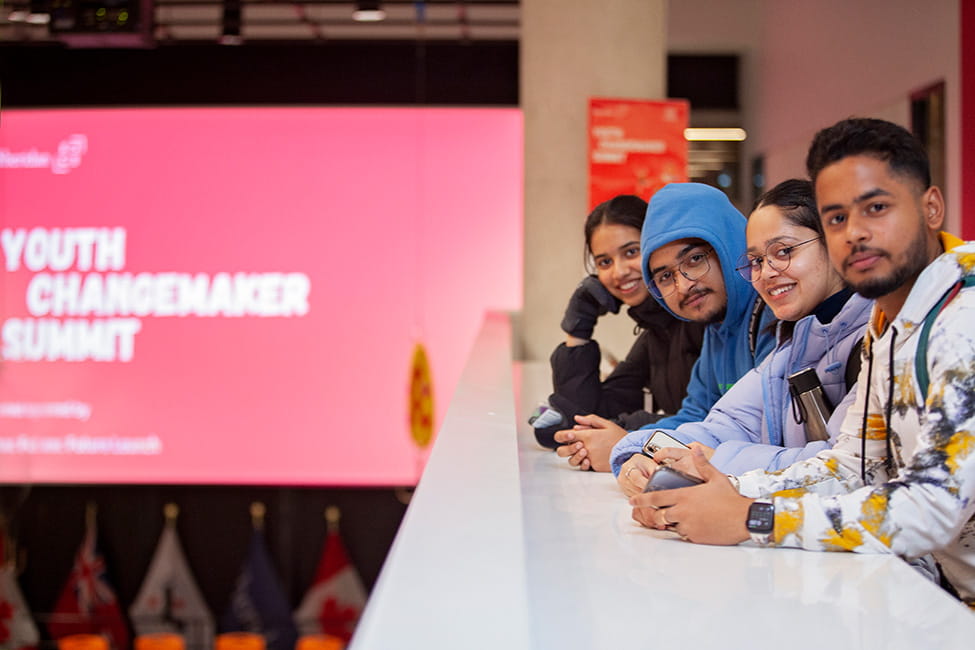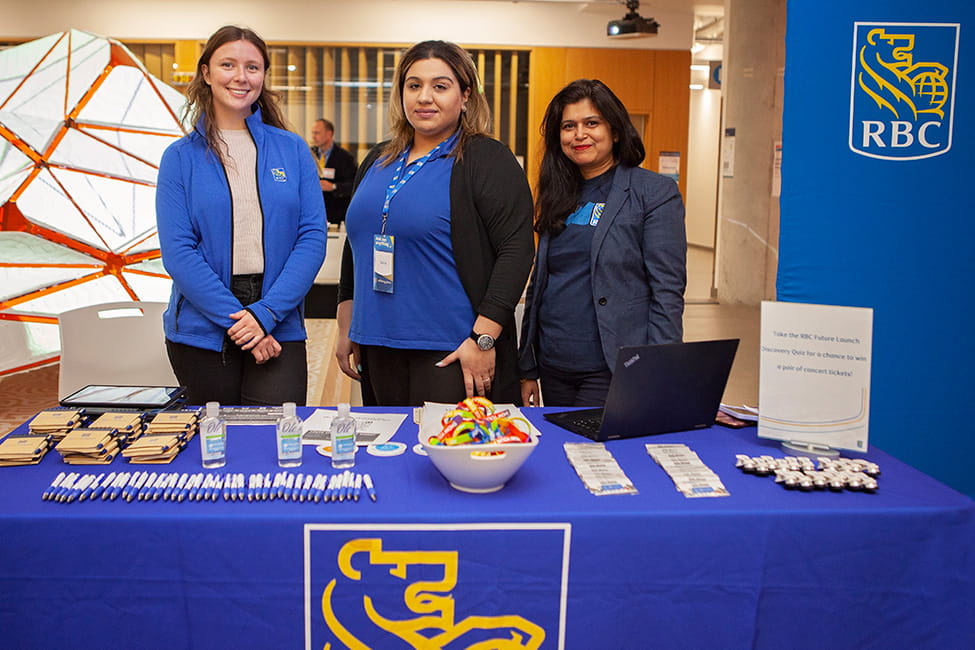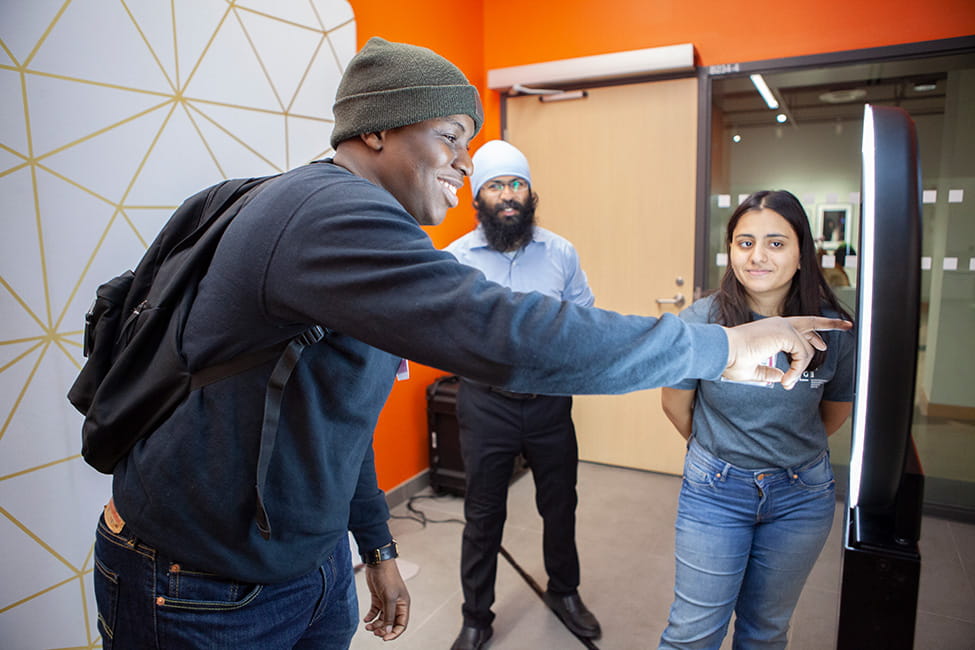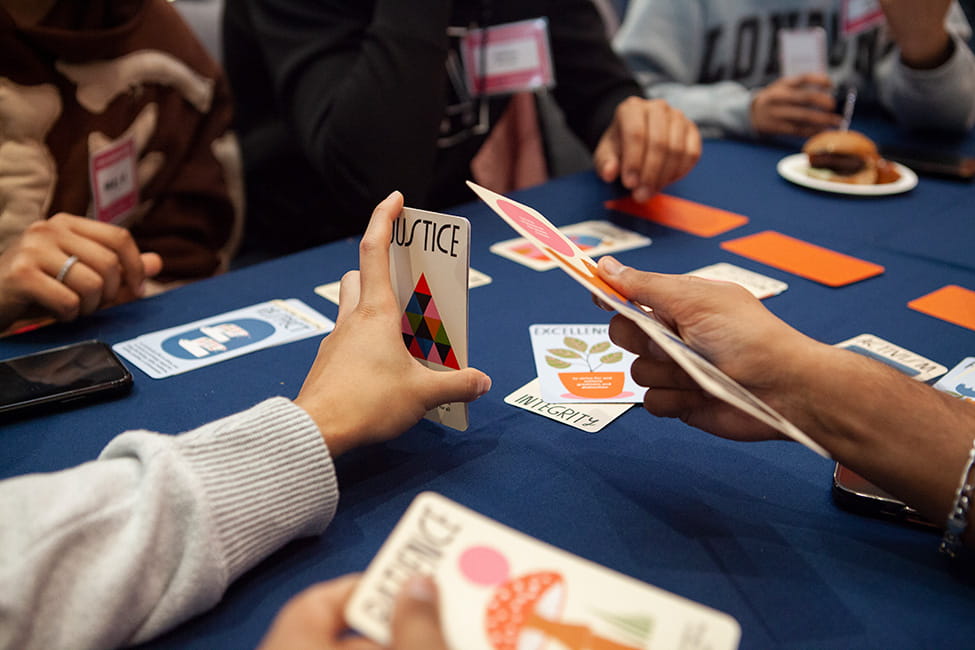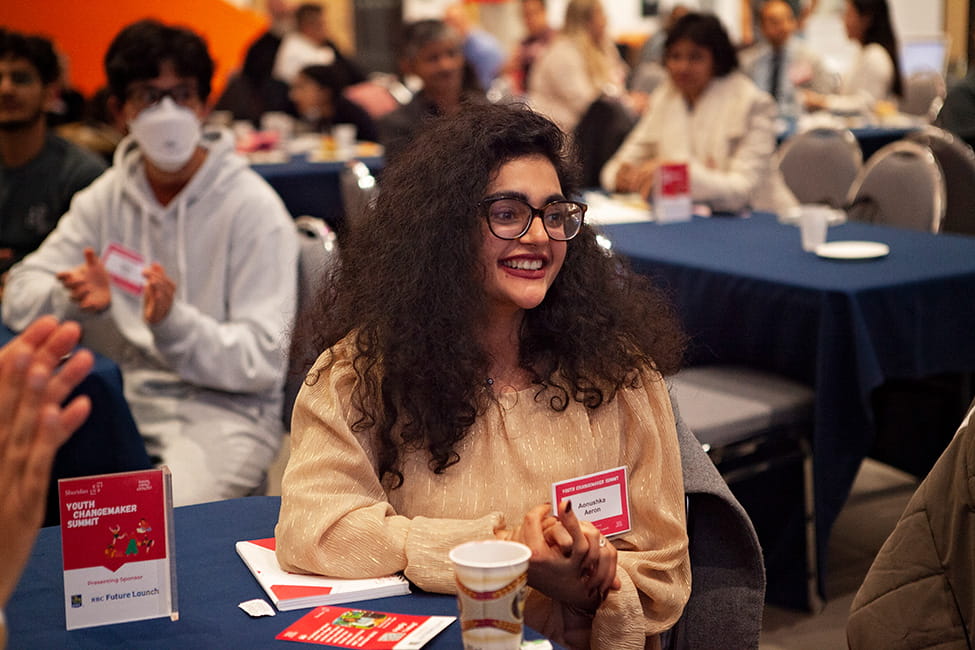 EDGE – Sheridan's entrepreneurship hub at HMC – organized the Summit, one of many events and programs it hosts for changemakers to flourish in and shape a more equitable, and sustainable society. "EDGE is an invaluable space and a community where new forms of social, economic and environmental practices are sparked and nurtured," said John Helliker, Dean of Innovation at Sheridan.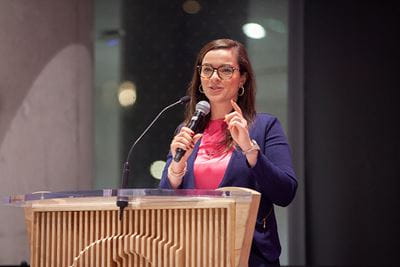 Minister of Public and Business Service Delivery of Ontario and MPP for Mississauga East-Cooksville Hon. Kaleed Rasheed, MPP for Mississauga Centre, Natalia Kusendova (pictured, right), and MPP for Mississauga–Erin Mills, Sheref Sabawy, were also in attendance, bringing a message of encouragement for young people to use their ideas to create change and shape the future of the province. "Events like this will help future generations grow and have a strong platform to voice their ideas," said MPP Kusendova.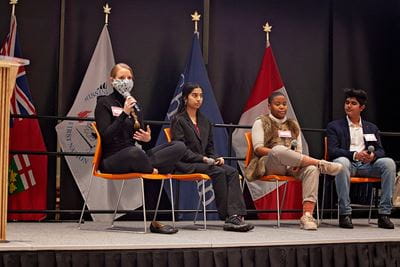 A Summit highlight was a panel discussion with four youth changemakers from the Greater Toronto and Hamilton Area (pictured, left) who were past participants in EDGE's Social Impact Catalyst powered by RBC Future Launch — a 14-week program with exclusive mentorship and financial support benefits. Zahra Ahmed (Business Click), Aryan Gautam (Save the Planet – Open Doors), Stephanie Manica (iPOTS) and Elizabeth Clark (The Black Elder) engaged in conversation on topics like the youth founder journey, environmental sustainability and living your values as an entrepreneur.
At the Summit marketplace, Social Impact Catalyst powered by RBC Future Launch graduates showcased their environmentally sustainable products. Prabaarja Bedi (Unfabricated) displayed garments and accessories from textile waste, while Emma Chen (Ikigai) showcased sustainable beauty products for Asians.
RBC Future Launch has generously supported the Youth Changemaker Summit and EDGE's Social Impact Catalyst. Tom Parisi, RBC Regional Vice President, Mississauga Region, described the importance of funding opportunities for young people, saying: "It's incredible to be in such an inspiring room with purpose-driven entrepreneurs and young leaders. At RBC, we have confidence in young people and their capabilities. It is important to chart a more prosperous and inclusive future for all."
EDGE continues to facilitate year-round engagement opportunities for youth. Entrepreneurs ages 15-29 are invited to apply to Winter 2023 cohort of the Social Impact Catalyst powered by RBC Future Launch. Applications are open until December 8, 2022. Apply now.