Sheridan student films featured in CBC's Absolutely Canadian showcase
Three films by Sheridan students have been licensed by CBC for Toronto Reel Shorts as part of its Absolutely Canadian independent film showcase.

The annual Absolutely Canadian series showcases the work of local filmmakers, with the Toronto Reel Shorts episode featuring a compilation of short, scripted films and documentaries from independent producers/directors and student filmmakers from the GTA.

This year, two animated shorts and one documentary short from Sheridan students were part of the compilation, which aired earlier this month. They made up three of the four films included in the episode.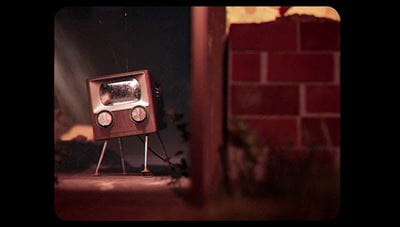 Attached, an animated short created by Animation grad Sean McGarry ('21), tells the story of a television that, after years of being abandoned, seeks to change its life. McGarry picked up several awards for the film during Sheridan's 2021 Animation Industry Day and Awards Show – an annual event that showcases the work of the graduating class. Attached won Best Direction Award from Nelvana and Best Story Award from Guru Studio.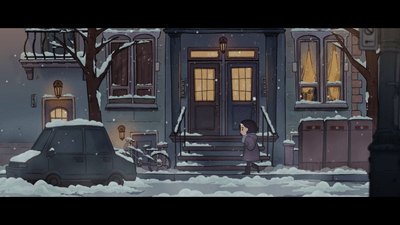 Long Distance, created by Sammi Zhang (Animation '21), is an animated short inspired by Zhang's mother's early experience immigrating from China to Canada in the 90s. During her graduating year at Sheridan, Zhang earned the TAAFI Filmmaker Award during Animation Industry Day.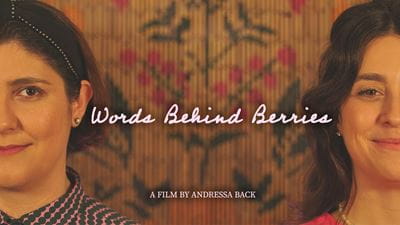 Words Behind Berries is a short documentary directed by fourth-year Bachelor of Film and Television student Andressa Back during her third year at Sheridan. The film was produced by fellow Sheridan classmate Martin Restrepo. By investigating the creative process of preparing jam, Back and a cook develop a unique friendship, reflecting on food, art and love. The film has been chosen as an Official Selection at several national and international film festivals.

The three Sheridan student films are available to stream on CBC Gem
Learn about Sheridan's Honours Bachelor of Animation program.
Learn about Sheridan's Honours Bachelor of Film and Television program.